DETAILS
Service: Technical due diligence
Asset class: residential, office, retail
Period of performance: since 2019
Client: Bechtolsheim Real Estate
Bechtolsheim Real Estate was founded by Philipp Freiherr von Bechtolsheim in 2004. At its locations in Düsseldorf, Frankfurt / Main and Berlin, Bechtolsheim Real Estate supports investors in project start-up, in the purchase and sales process as well as in the development and financing of real estate and land.
Since its foundation in 2004, a transaction volume of more than 2 billion EUR has been moved in the purchase and sales area.
REELAB has been working as a technical partner for Bechtolsheim Real Estate in Berlin since 2018. In addition to the technical due diligence services, investment cost estimates and other technical consulting services were prepared.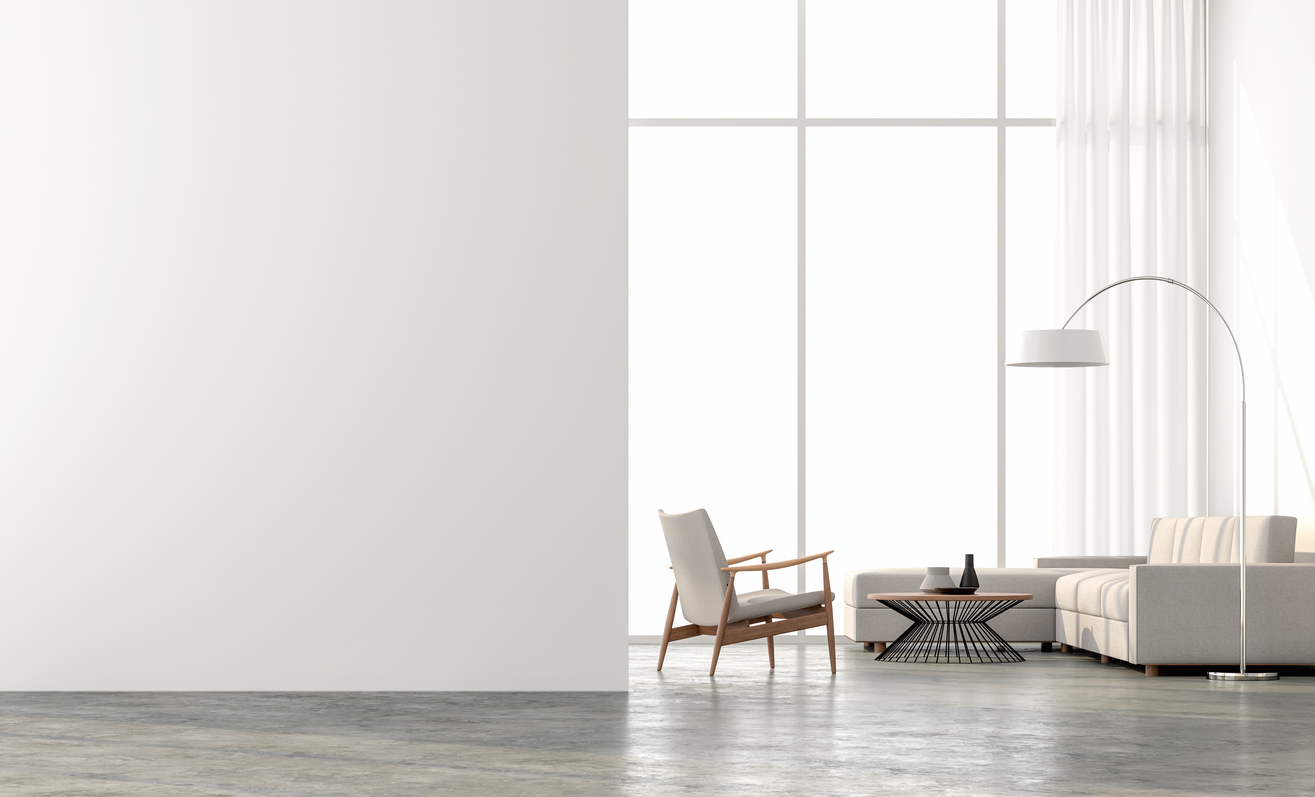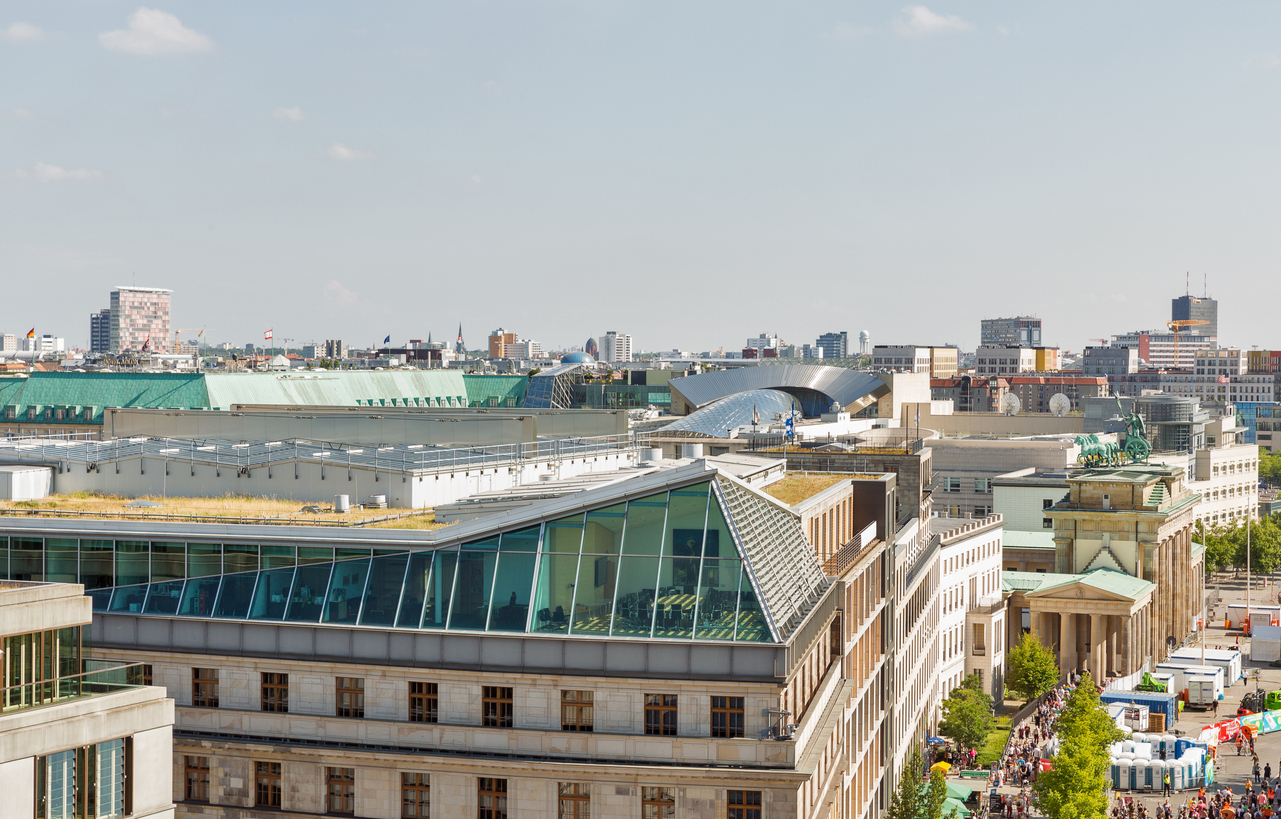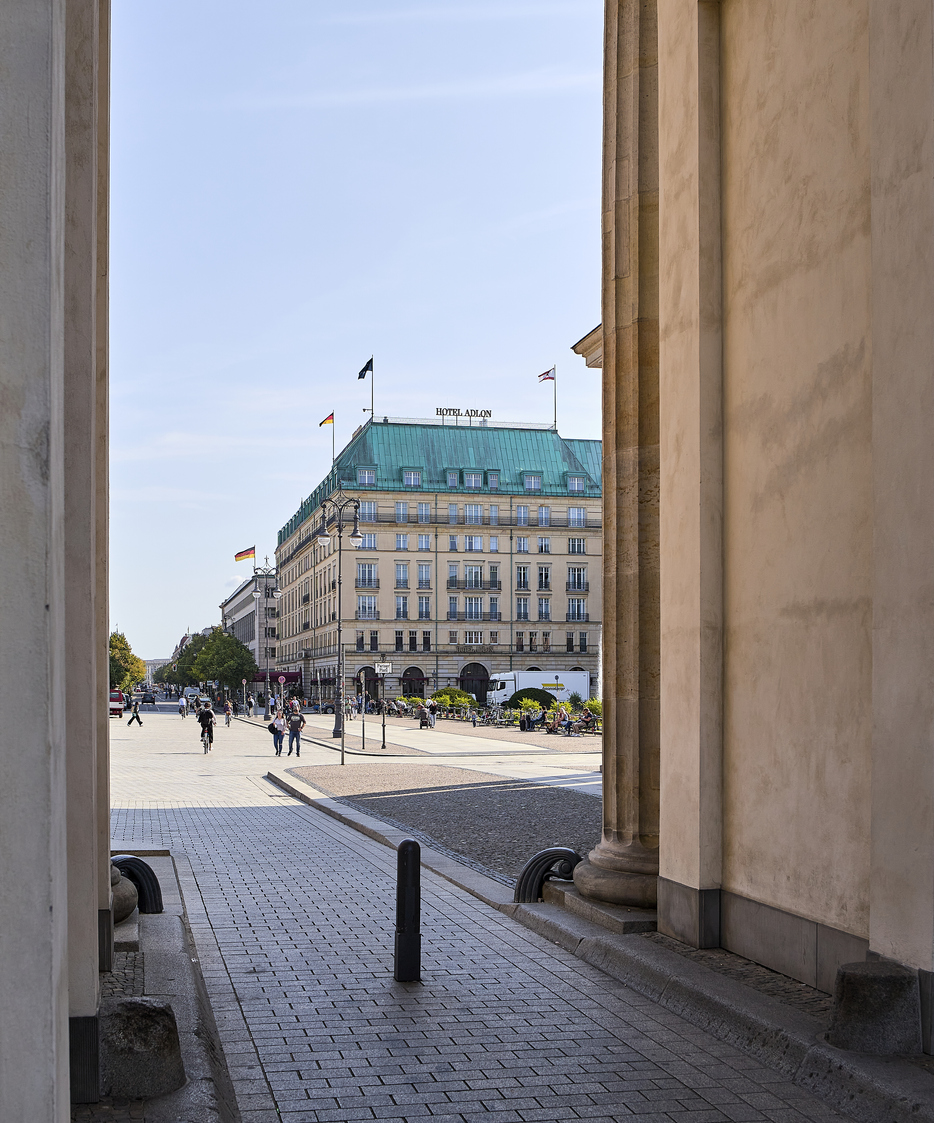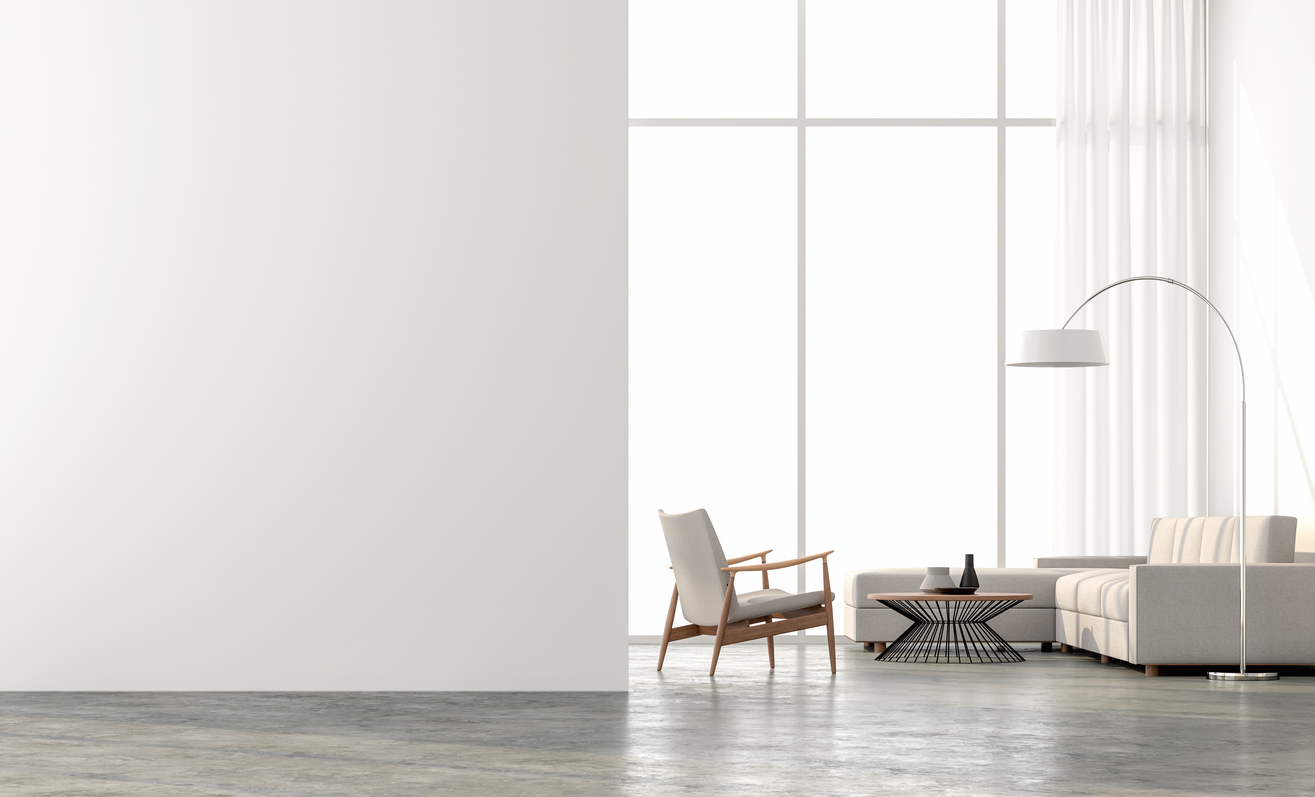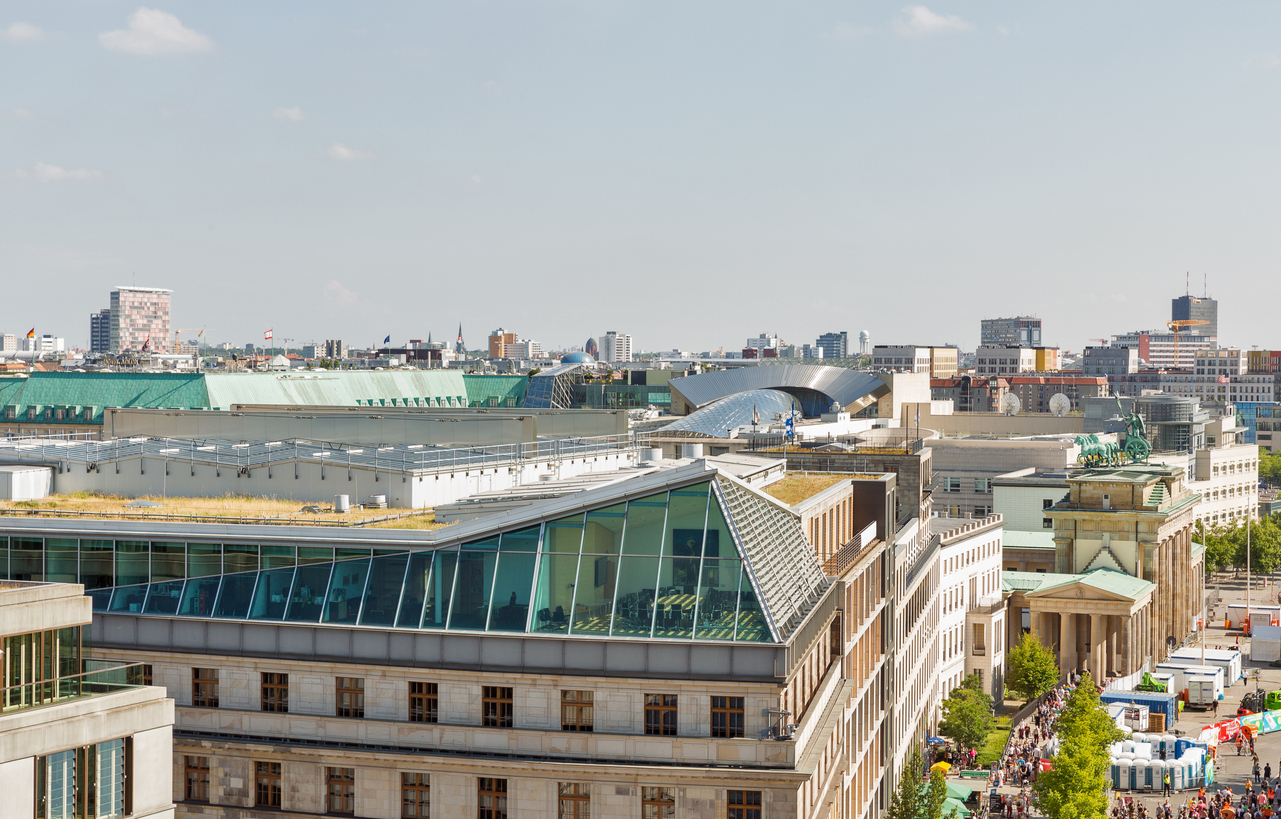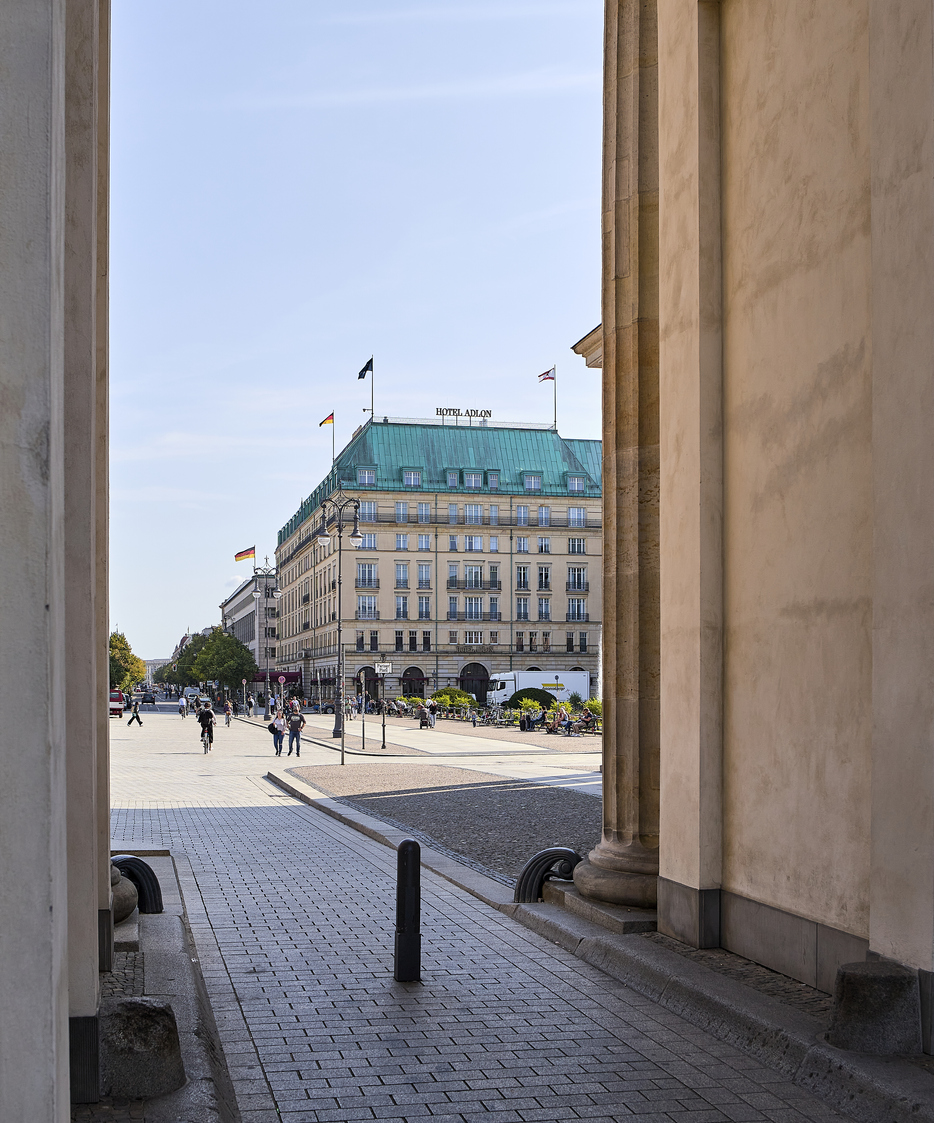 ADRESS:
Rosenthaler Straße 36
10178 Berlin
TEL:
MAIL: