DETAILS
Service: Technical Due Diligence review
Asset class: residential buildings
Period of performance: since 2016
Starting in 2006, the Skjerven Group has been active in Berlin in the fields of investment, financing, fund design and asset management for residential buildings.
REELAB has been supporting the Skjerven Group since 2016 as a strategic partner in its purchasing transactions.
As part of the transaction consulting, also technical assistance is being provided in legal issues arising during the transaction.
Further services include detailed estimates of the capital expenditures for repositioning or upgrading the objects of purchase as well as the exploration of their extension potential.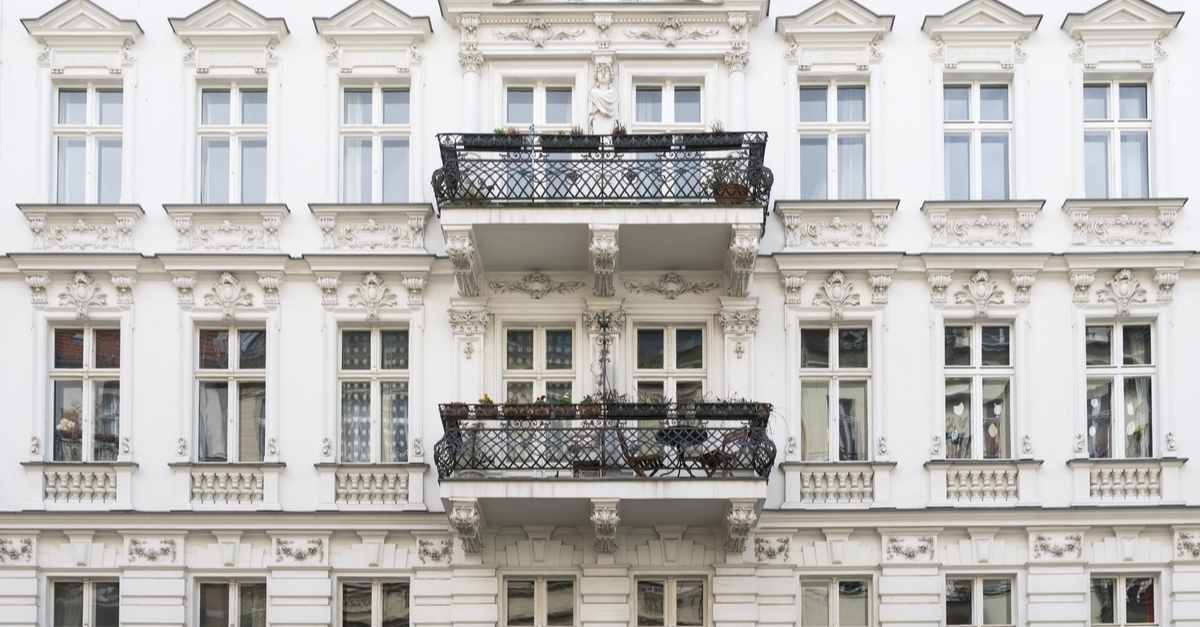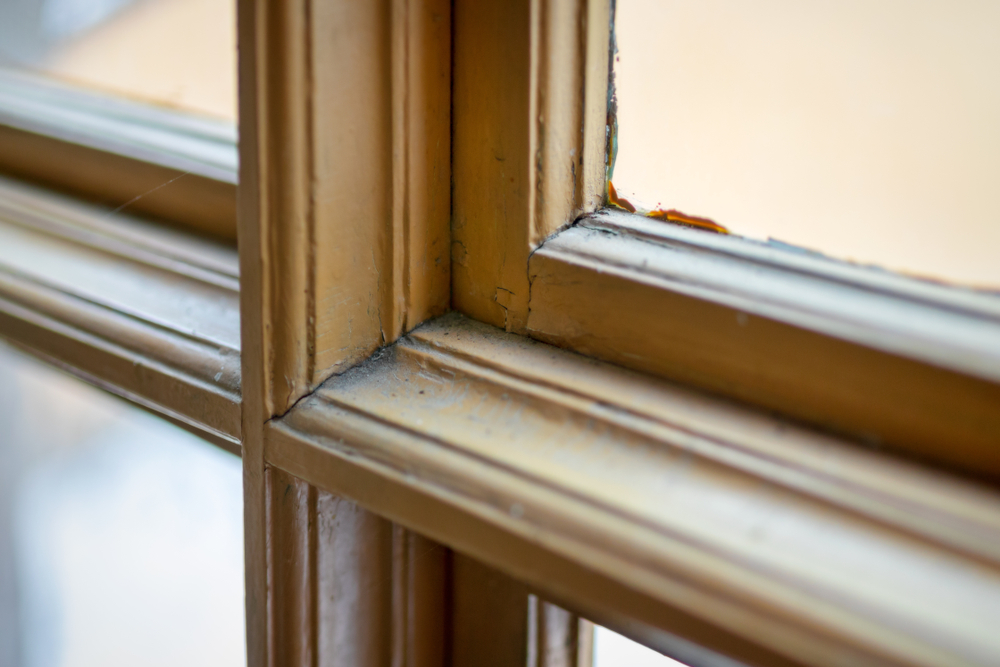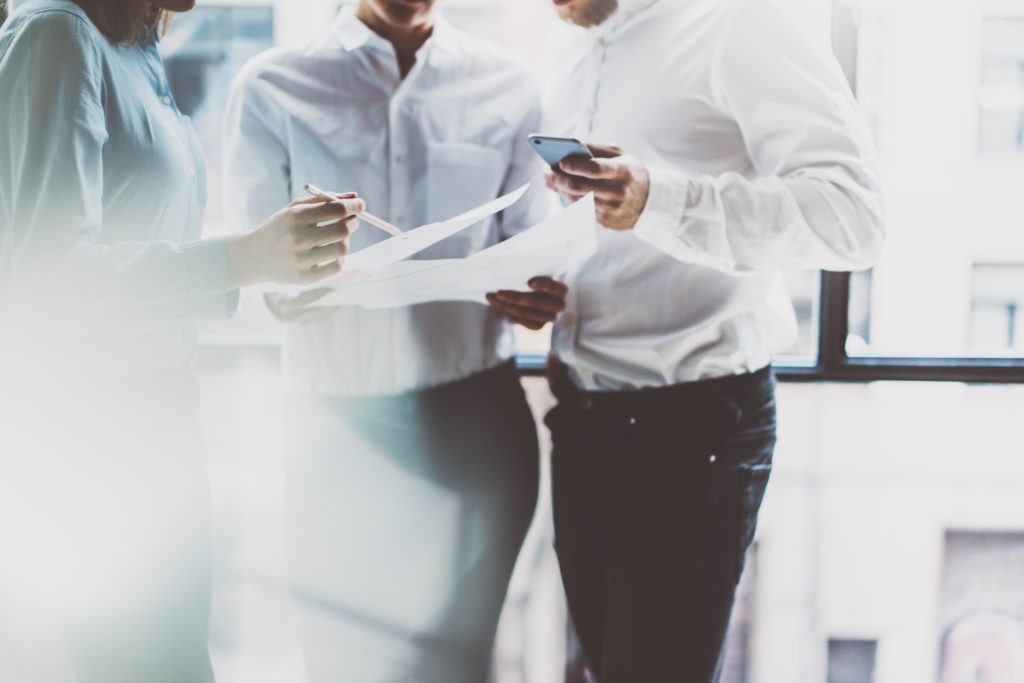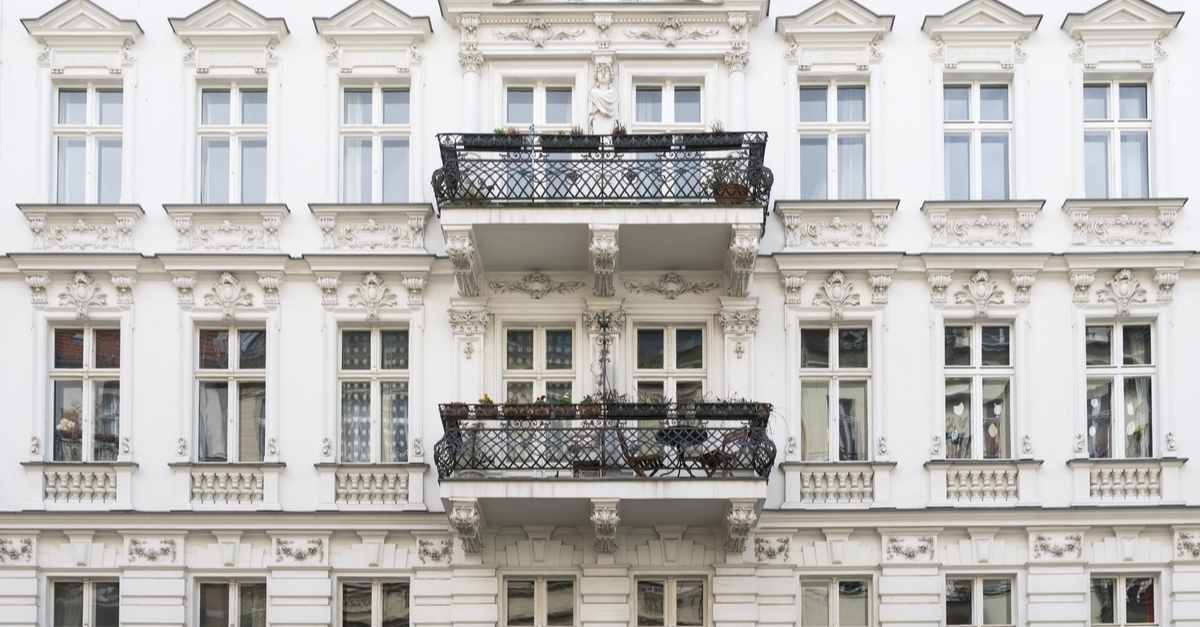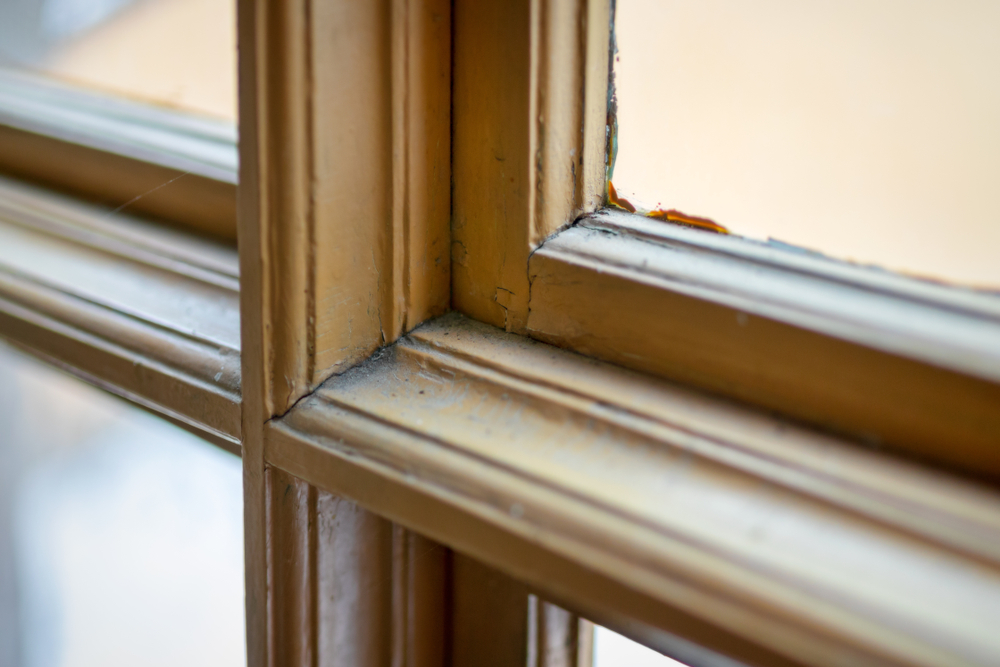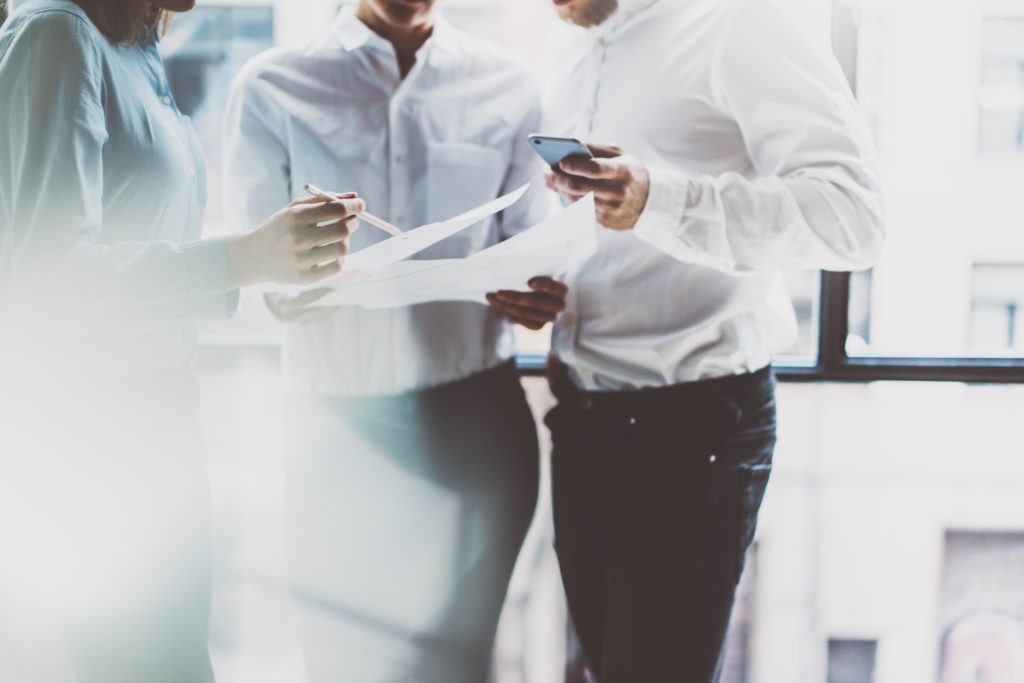 ADRESS:
Rosenthaler Straße 36
10178 Berlin
TEL:
MAIL: