DETAILS
Service: Technical Due Diligence review
Asset class: residential properties
Period of performance: since 2018
Heimstaden AB is the biggest privately managed residential property company in the Nordic countries and has its registered office in Malmö, Sweden.
Since 2018, REELAB – as a contract partner for technical due diligence – has supported Heimstaden in more than 15 purchases of larger residential complexes and portfolios.
For example, 32 residential properties were purchased in Berlin and Bielefeld in the fourth quarter of 2018. In the first and second quarters of 2021, more than 1,700 residential units were purchased in Halle, Magdeburg, Dresden, Leipzig, Rostock and Berlin.
Within the transaction advisory services, technical support was provided for legal issues, especially in the area of risk assessment.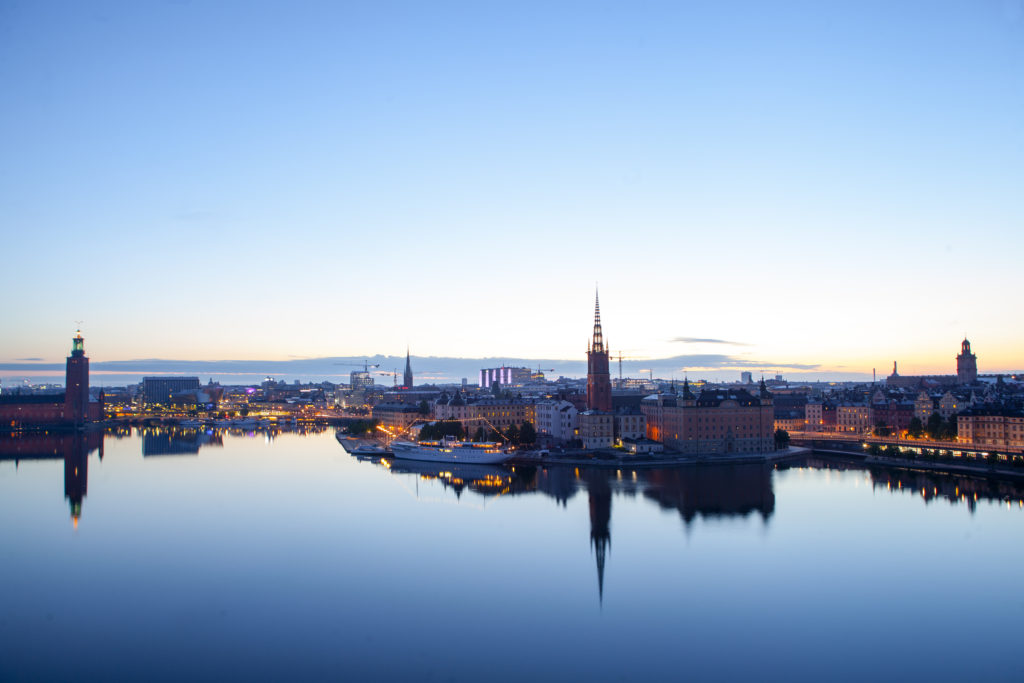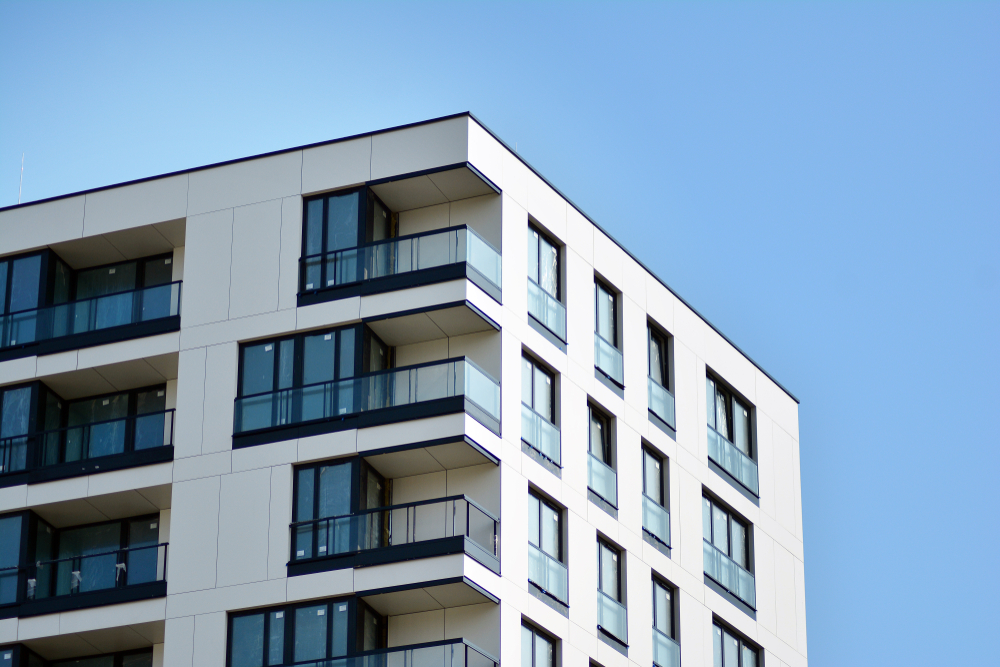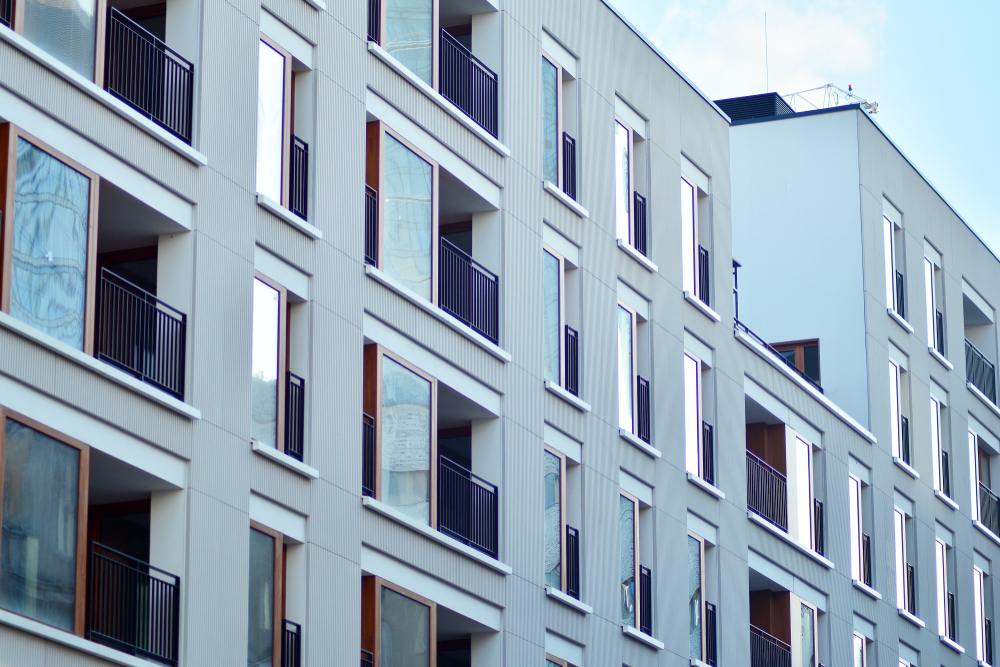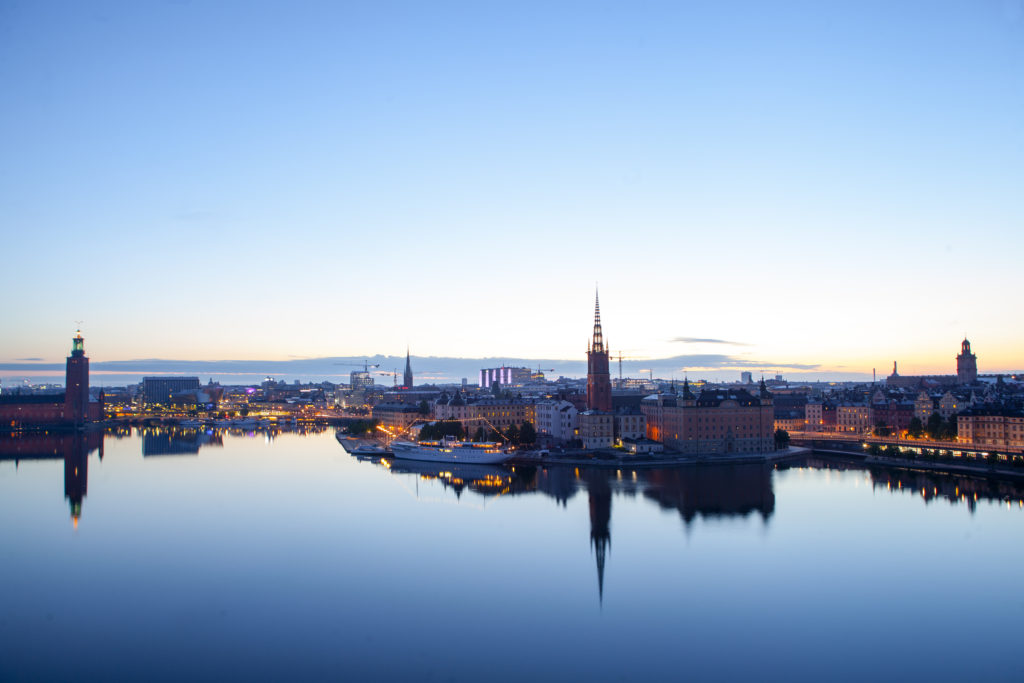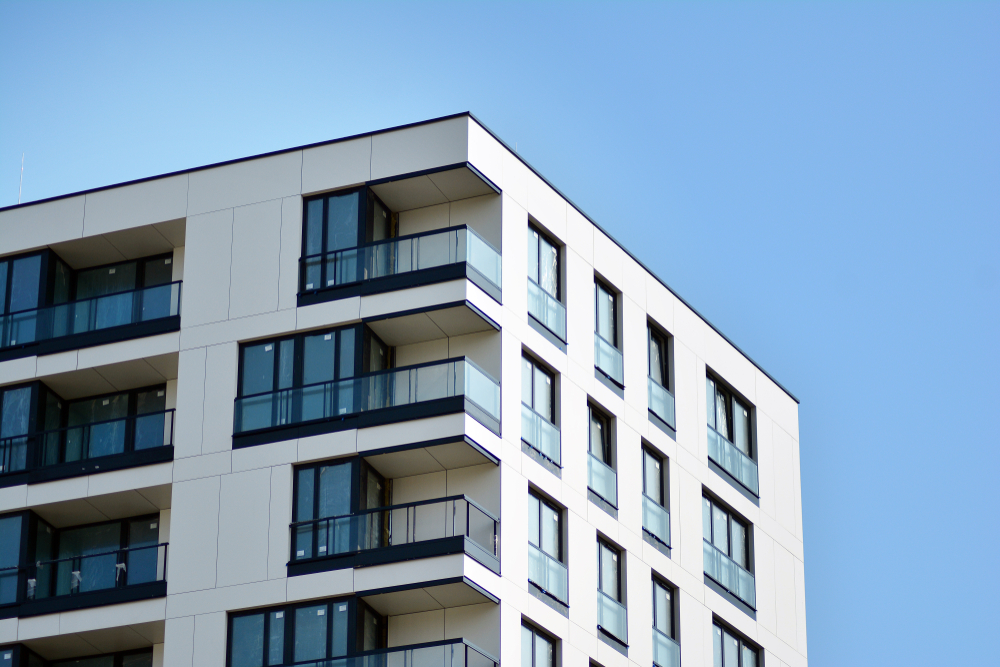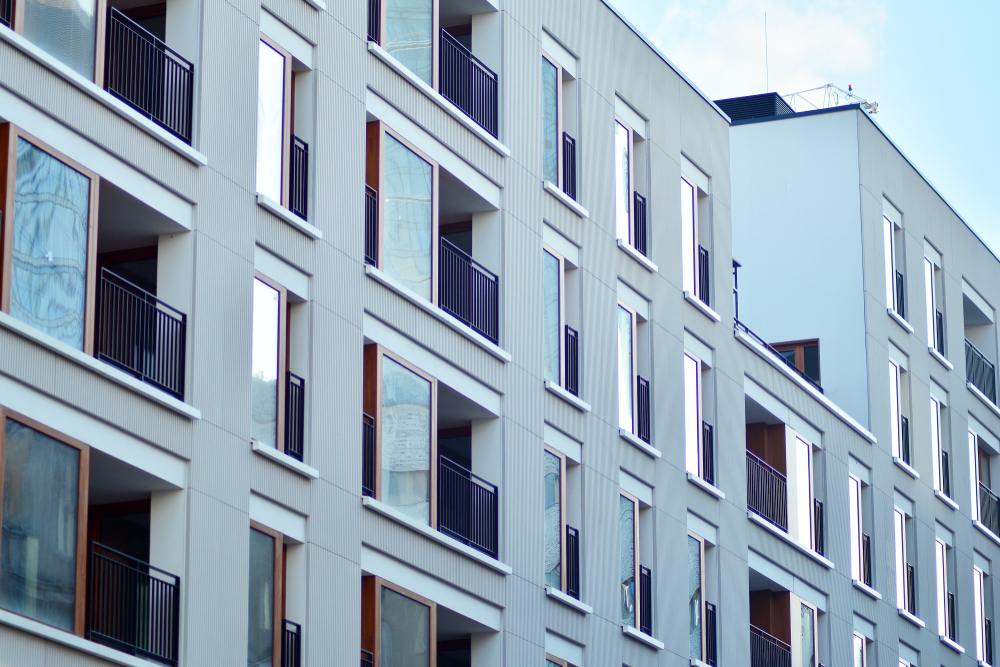 ADRESS:
Rosenthaler Straße 36
10178 Berlin
TEL:
MAIL: