DETAILS
Service: Technical Due Diligence review
Asset class: office, laboratory and logistics properties
Period of performance: 2017
Client: IDEAL Versicherung a.G.
Since 2004, the former production site of Bayer Schering AG has developed into a modern biotech campus with a total rental area of approx. 67,000 m². Today, it is considered a prime location for technology companies in Berlin with a special focus on Life Sciences. Well-known companies such as Carl Zeiss AG have located here.
IDEAL Versicherung a.G. is a German insurer headquartered in Berlin and is part of the IDEAL insurance group.
REELAB has been supporting IDEAL Versicherung a.G. in its purchasing transactions since 2016 and performed a Technical Due Diligence review of the berlinbiotechpark area. The review extended to the already existing buildings as well as to the buildings under construction. The scope of work also included the performance of a detailed environmental review.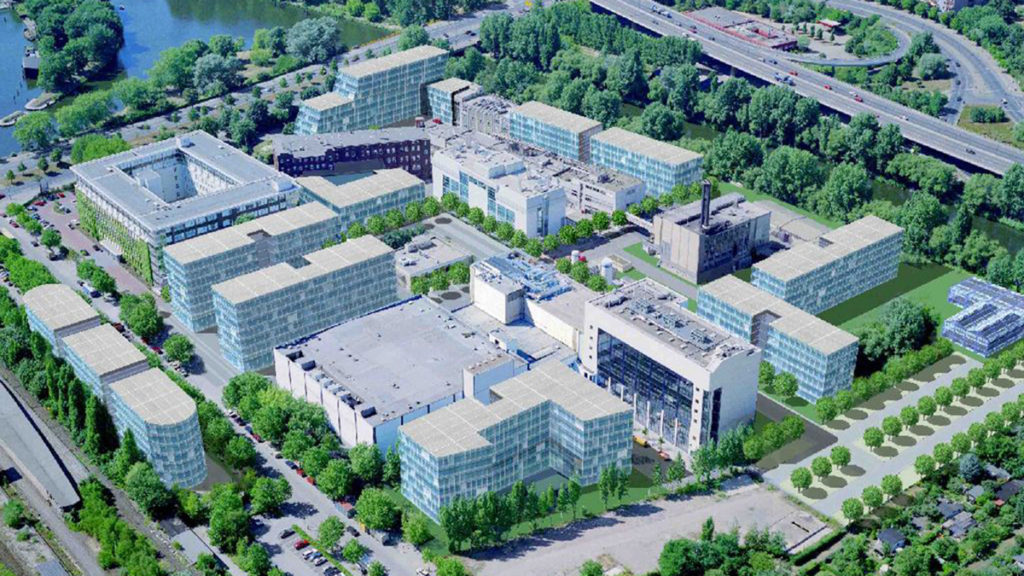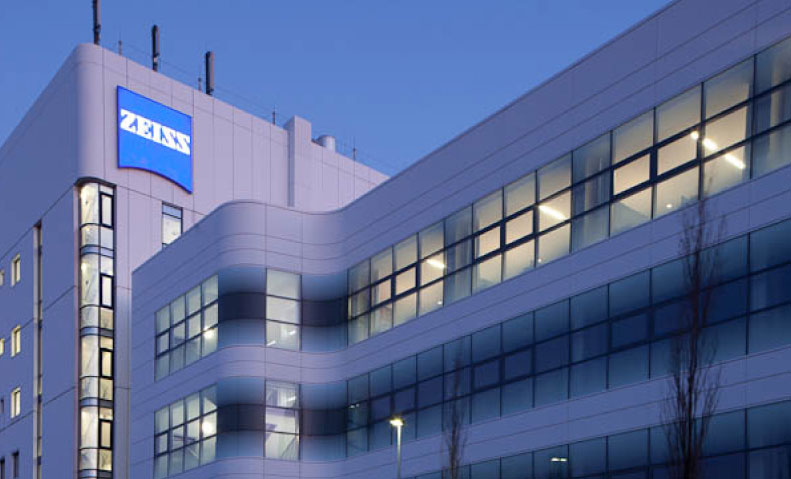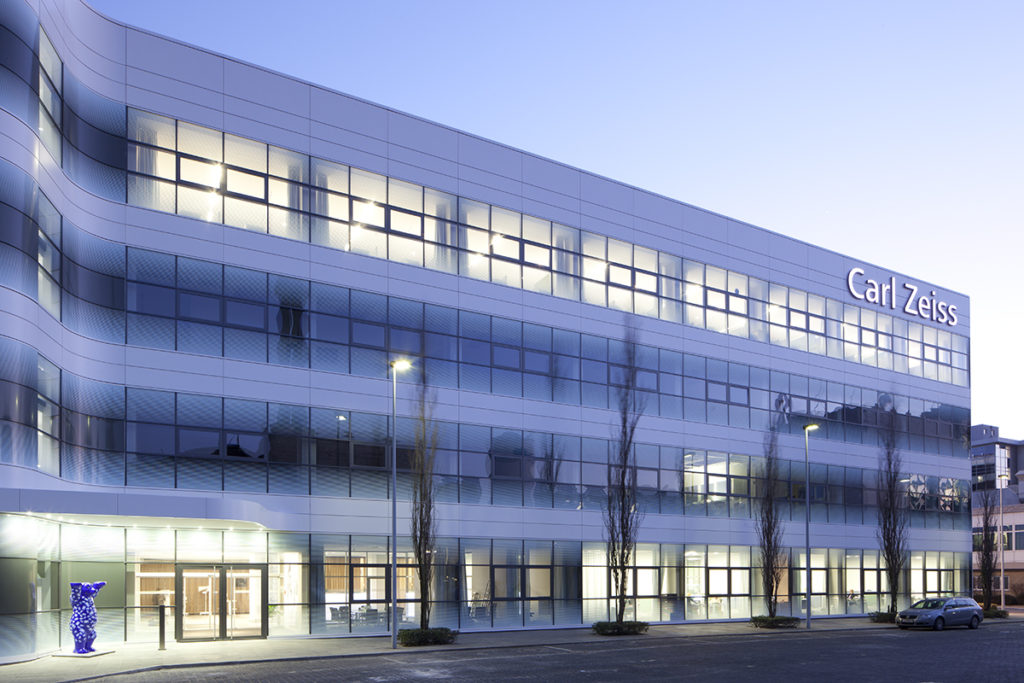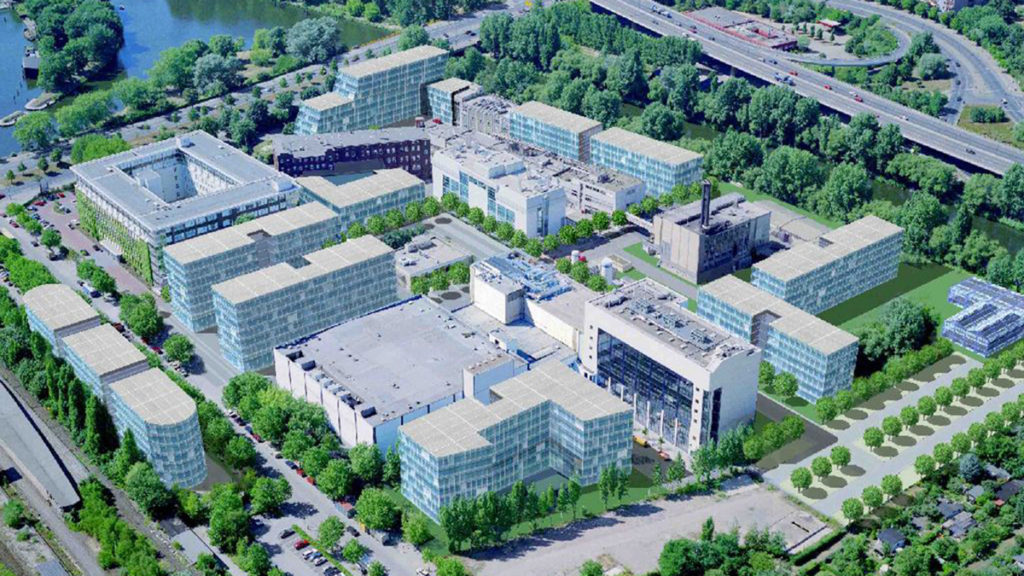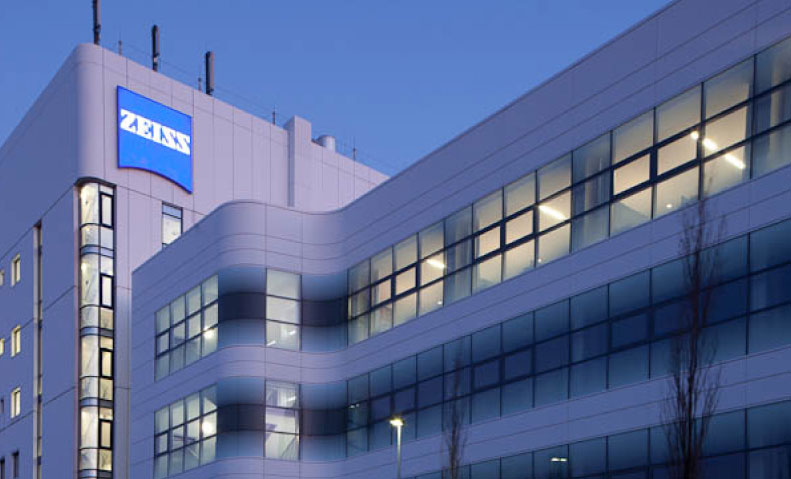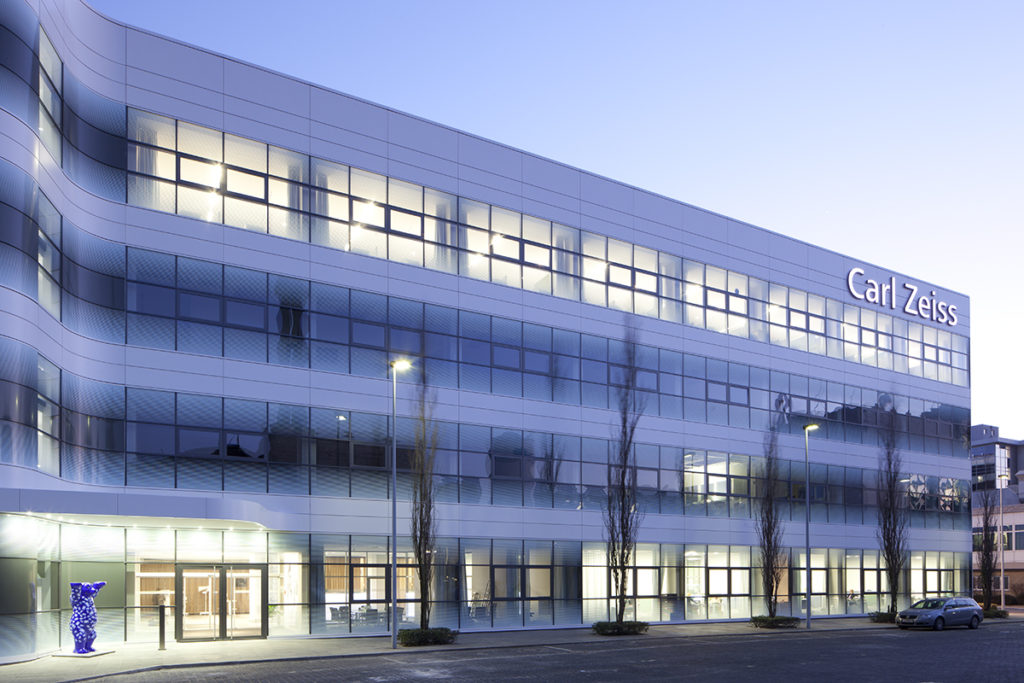 ADRESS:
Rosenthaler Straße 36
10178 Berlin
TEL:
MAIL: