DETAILS
Services: Project Monitoring and Control
Period of performance: since 2020
COLCAP GmbH is a German investment company based in Dusseldorf with a special focus on office, hospitality, logistics and residential properties in the Core and Core Plus categories.
In 2019, the Capri by Frazer hotel under construction in Leipzig was acquired in a forward deal.
The hotel with its elegant natural stone façade and 155 guest rooms in the heart of the city is being developed by GBI AG, Germany's largest biggest hotel developer.
REELAB is currently providing Project Monitoring and Control services for COLCAP GmbH in order to ensure compliance with the schedule and quality specifications agreed in the sale and purchase contract.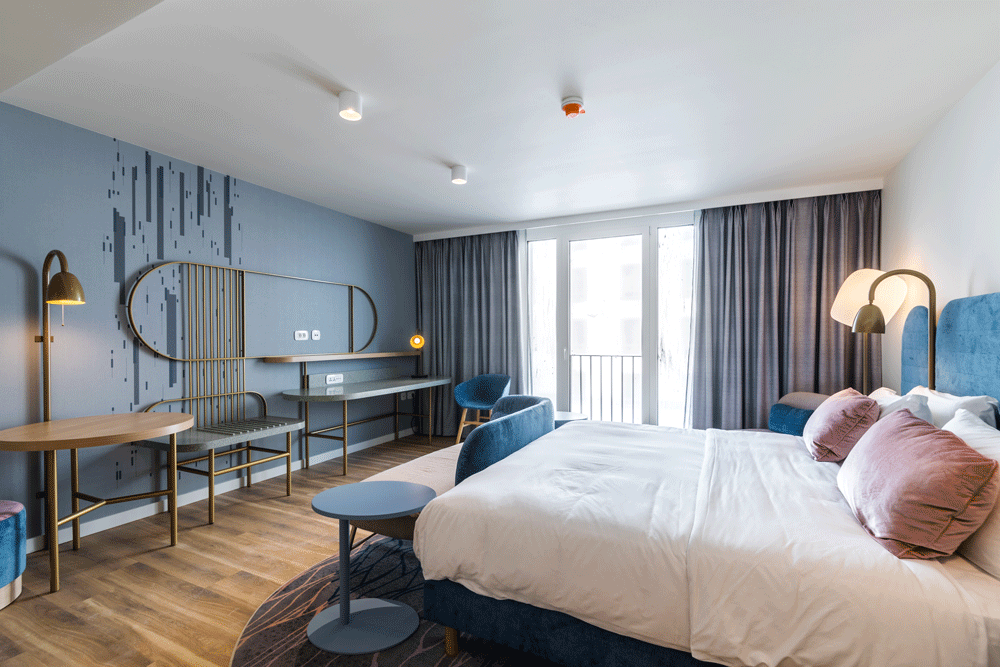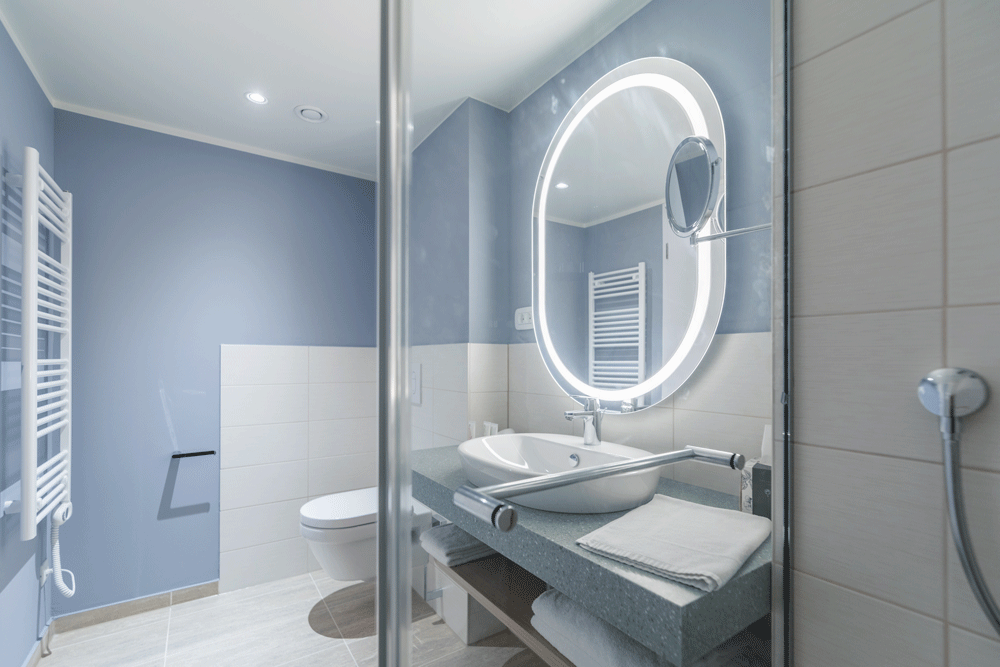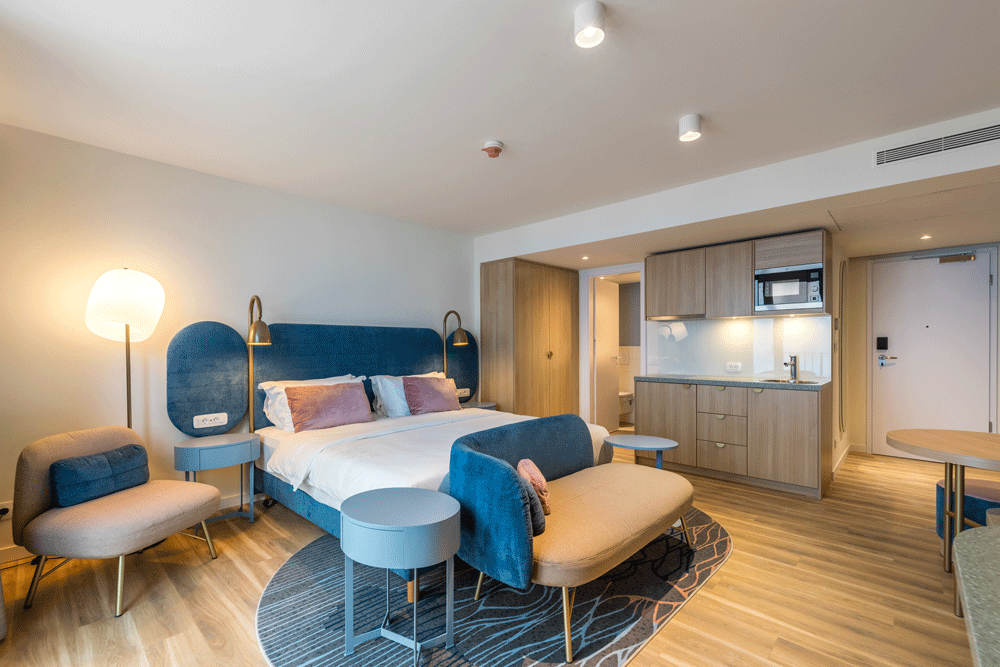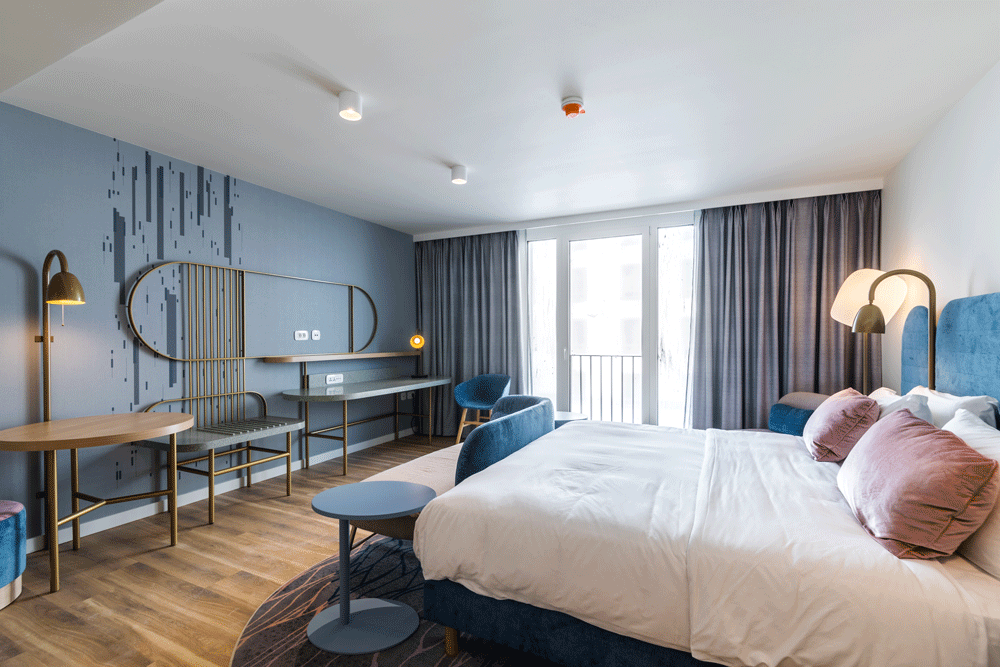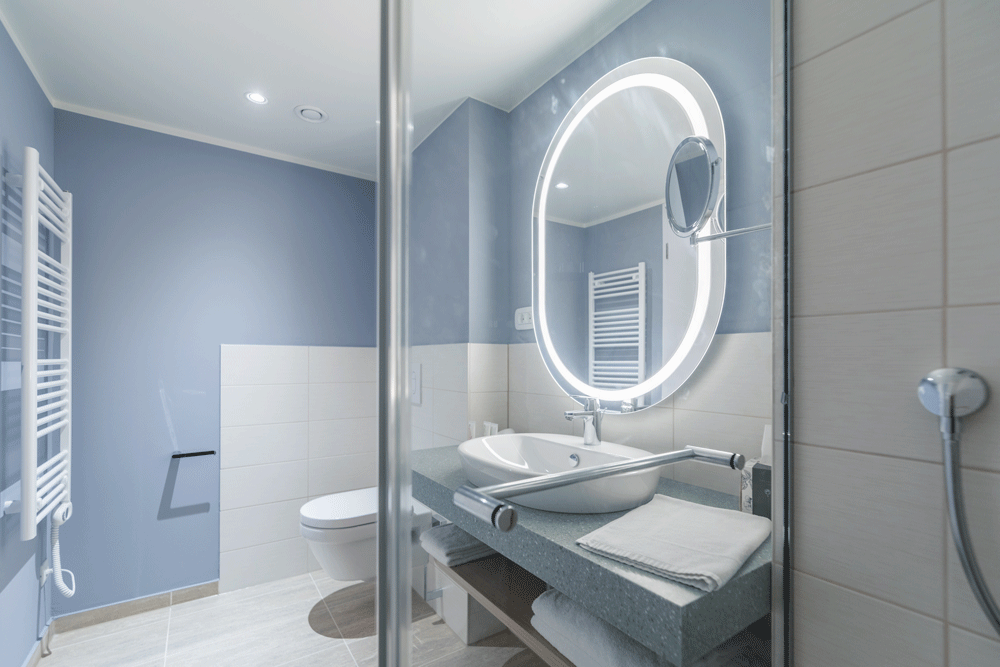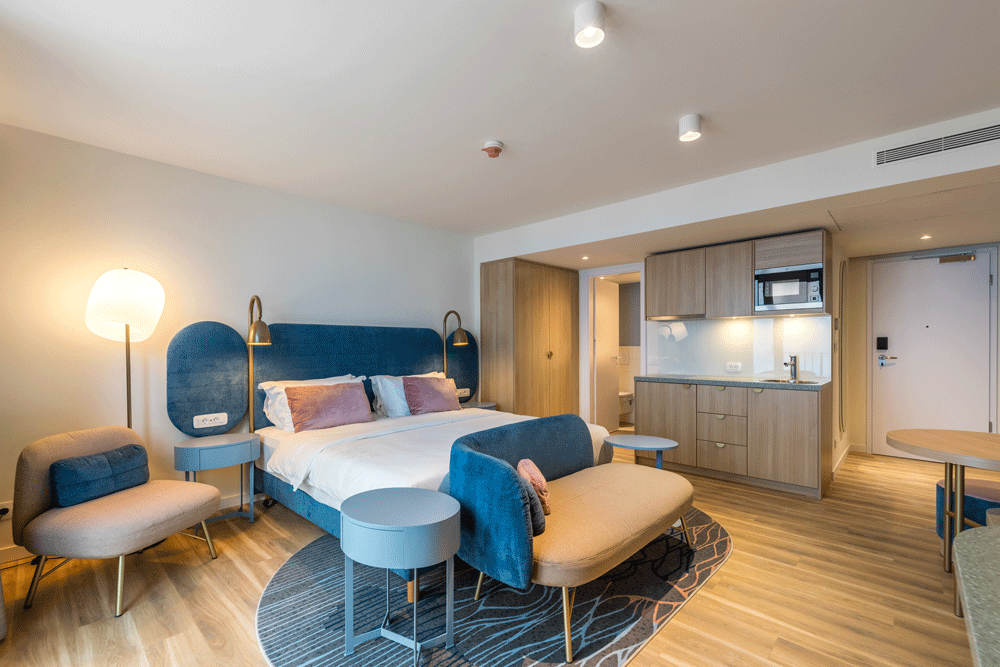 ADRESS:
Rosenthaler Straße 36
10178 Berlin
TEL:
MAIL: