DETAILS
Service: Project Management
Contract award procedure: direct award
Client: SCP Eisenzahnstraße 11-16 GmbH & Co. KG
As part of the BEAUTIQUE APARTMENTS project, the Skjerven Group and its special purpose vehicle SCP realize 281 serviced apartments with diverse Smart Home and Service-on-Demand offers near the Kurfürstendamm in Berlin. The apartments will be available in different furnishing standards in the style of a boutique hotel. The ground floor will also accommodate co-working spaces, restaurants, a gym, a lounge as well as concierge and administration offices. The construction project also includes a premium penthouse.
The property has a total rental area of approx. 13,000 m². The apartments have a total area of 10,689 m² and 10 commercial units cover further 2,431 m².
Financing is partly provided through crowdfunding of the Skjerven subsidiary.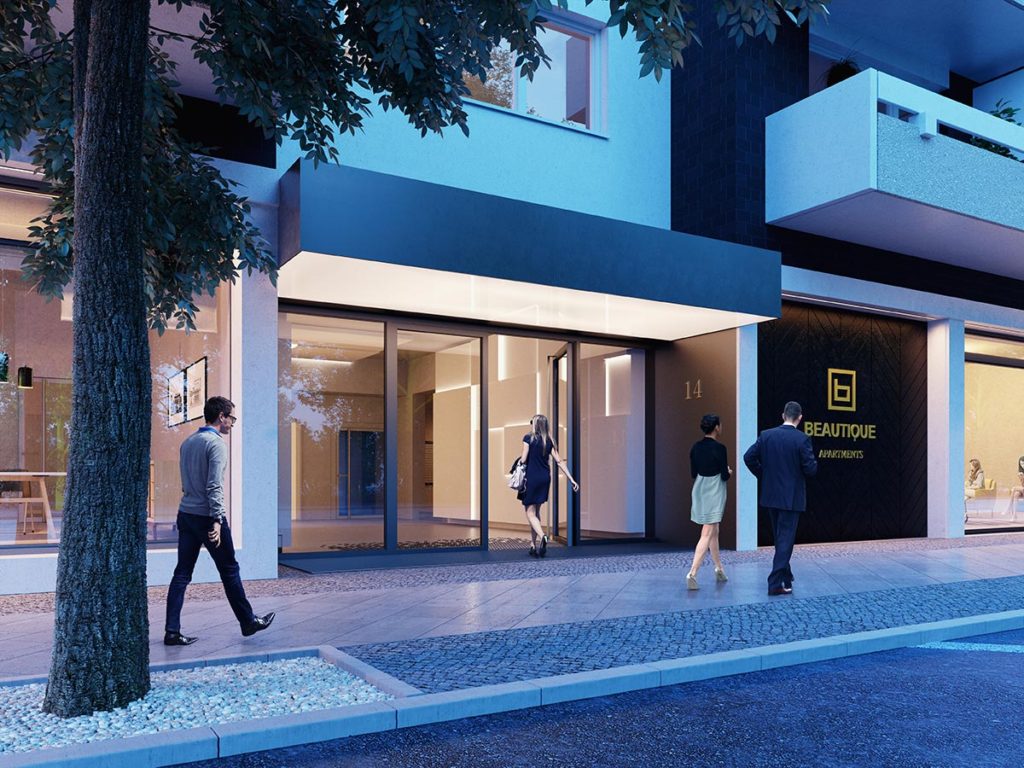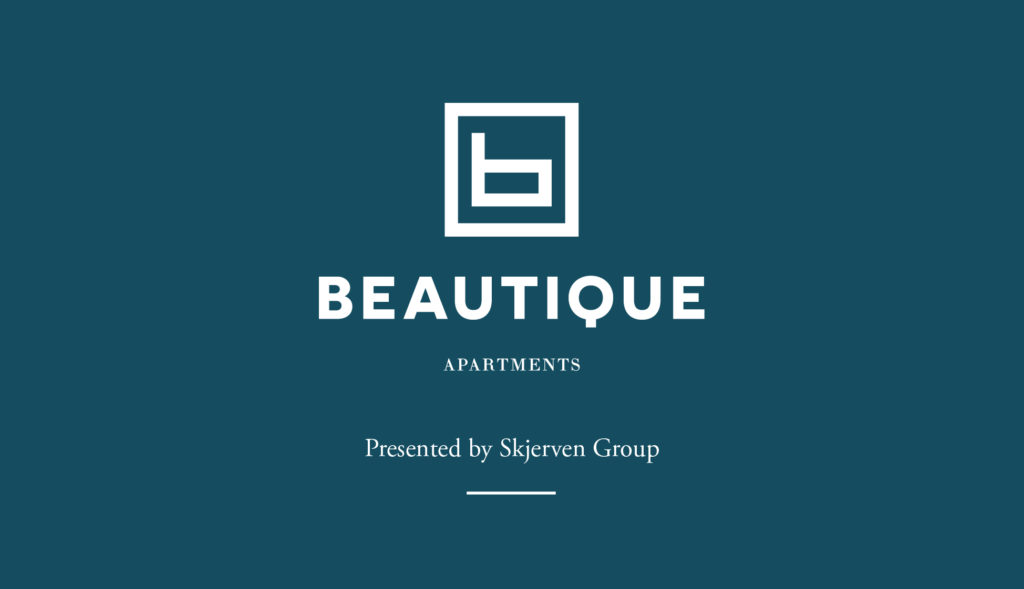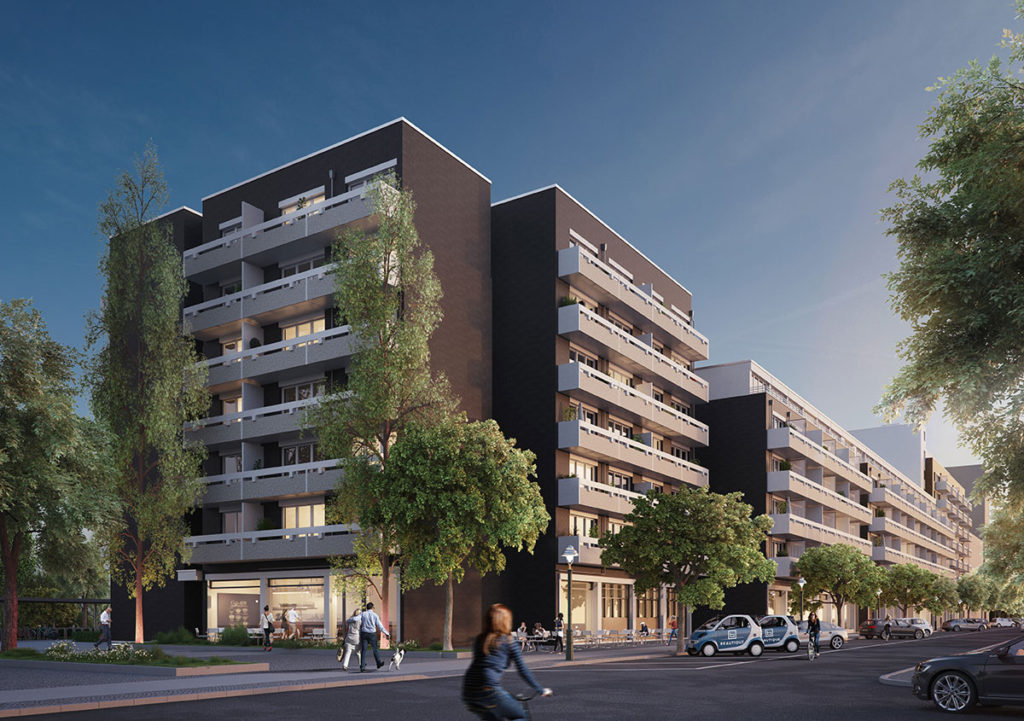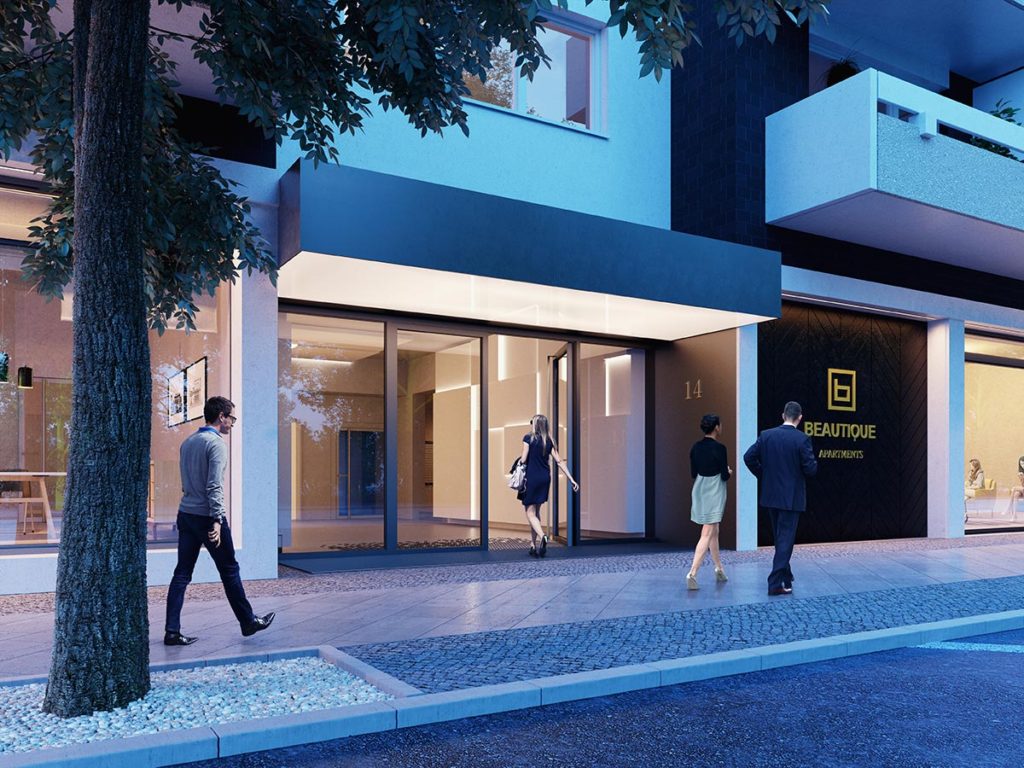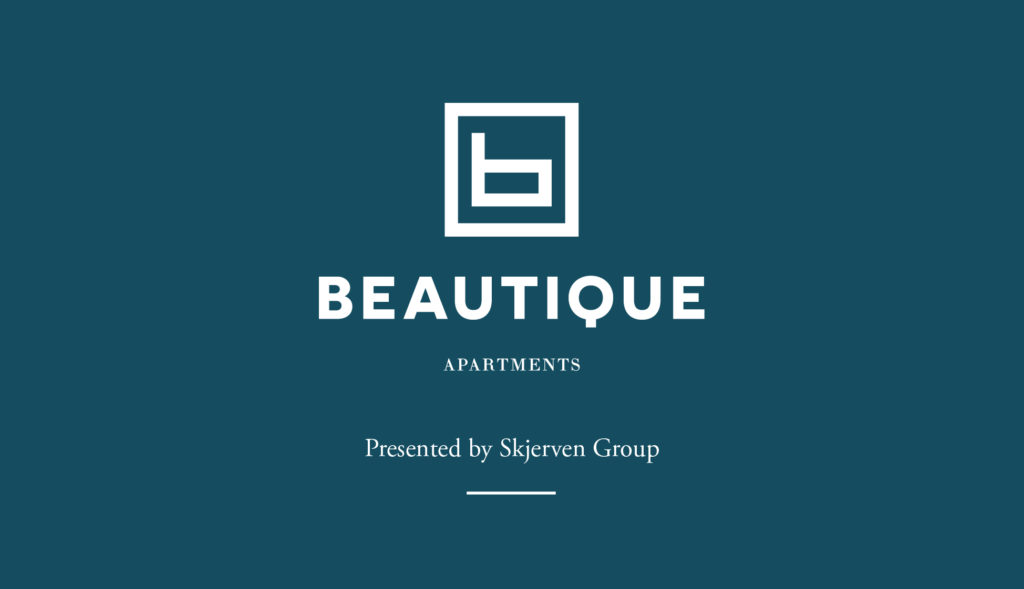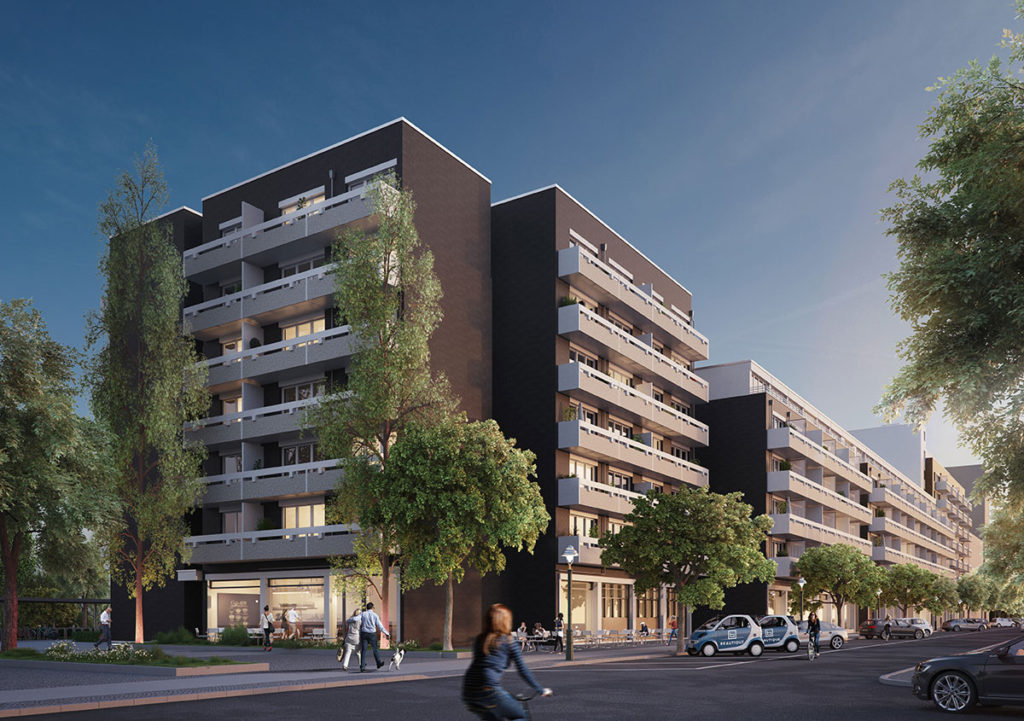 ADRESS:
Rosenthaler Straße 36
10178 Berlin
TEL:
MAIL: