DETAILS
Service: Value Engineering
Asset class: residential buildings
Client: ARTPROJEKT Unternehmensgruppe
With the Nikolai Gärten project, a new multi-generation quarter was created in the historic centre of Potsdam in 2014. The project comprised 14 generous, family-friendly townhouses, each with its own garden, as well as 3 multi-family houses with a total of 36 premium flats.
The impressive architecture in a classical, elegant style, the landscaping free of car traffic and the resulting living quality were praised as exemplary by the urban design council of the state capital Potsdam.
Our technical partner office SERVICE ENGINEER reviewed and assessed the overall design of the building services (service phases 1 to 5 as defined by the Official Scale of Fees for Services by Architects and Engineers (HOAI)) to ensure the completeness, plausibility, functionality, and cost efficiency of the design.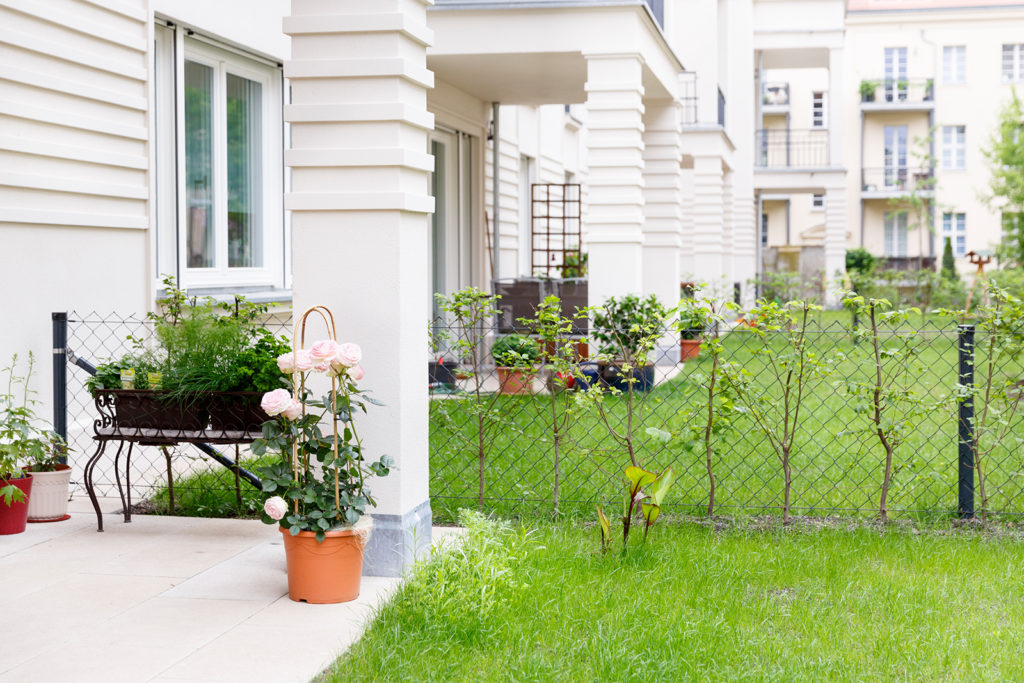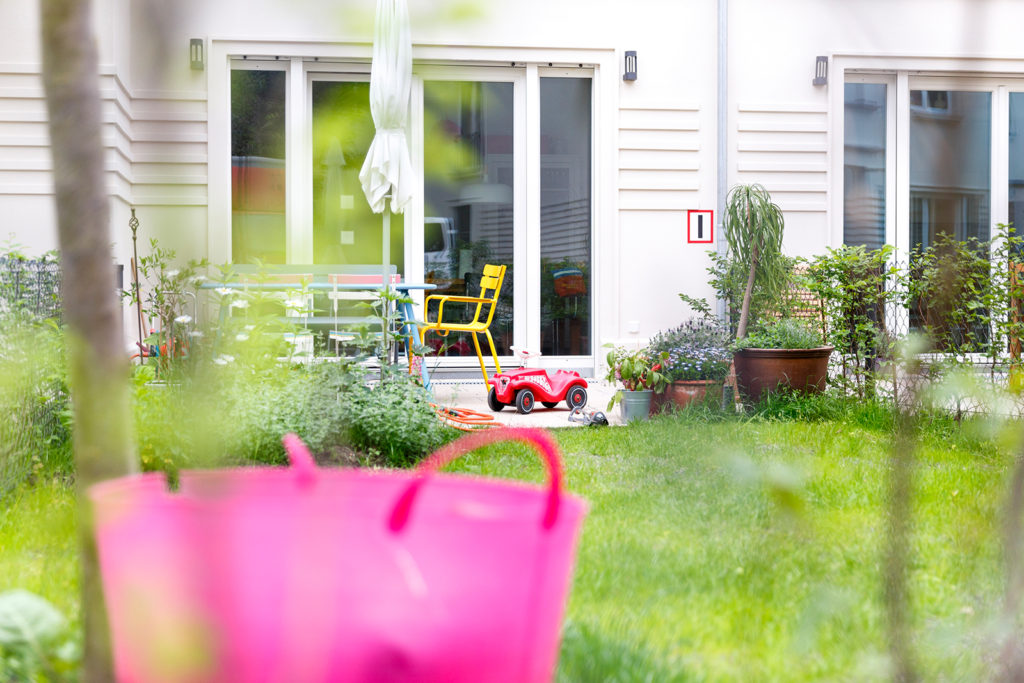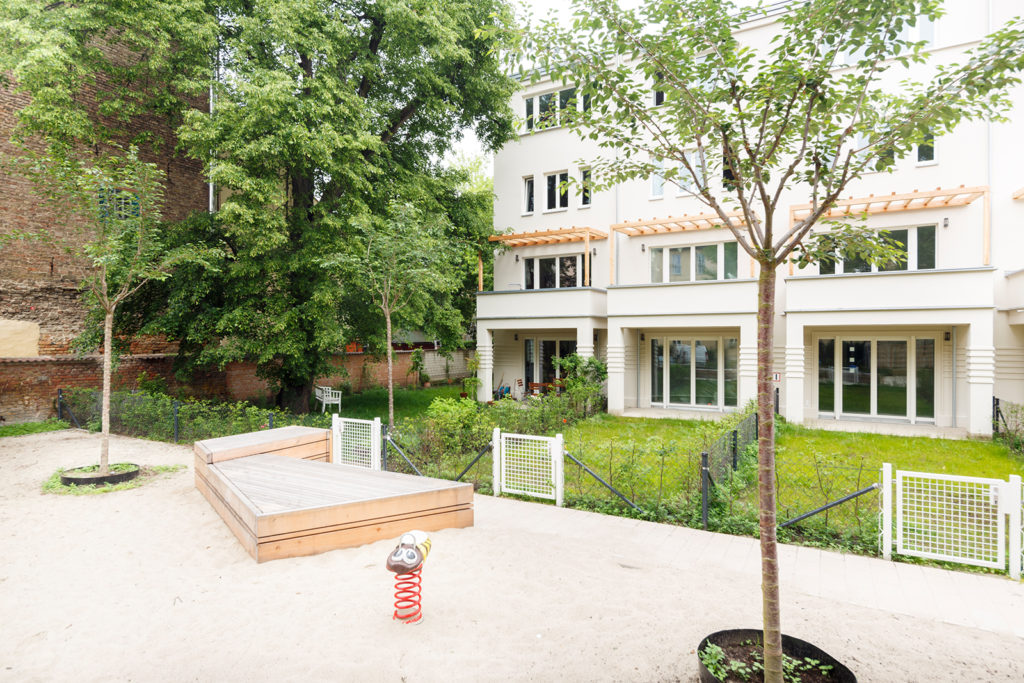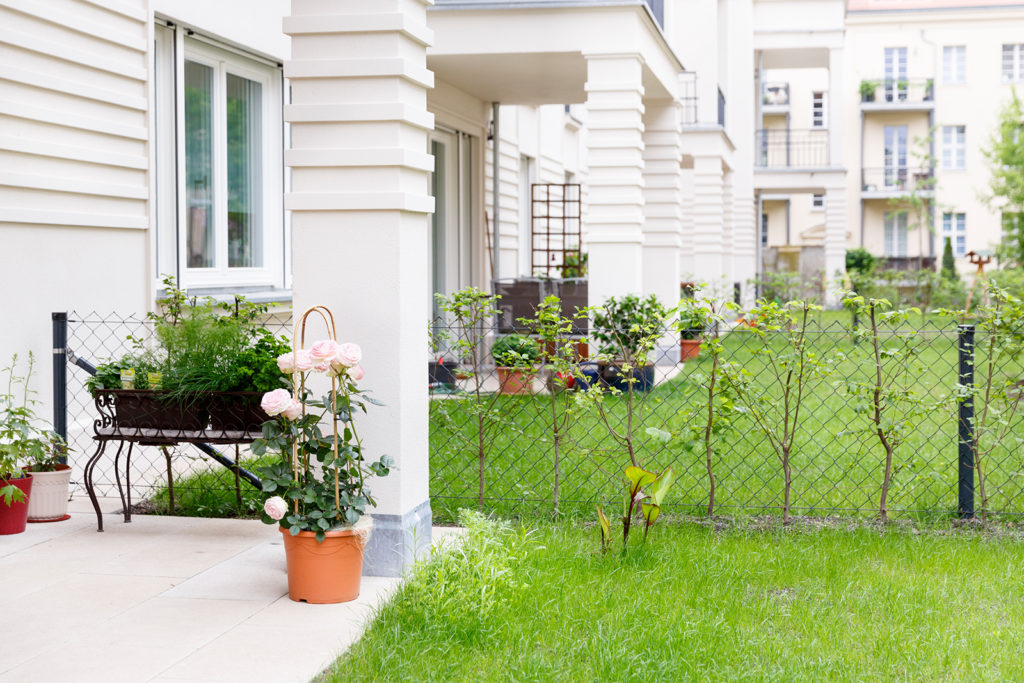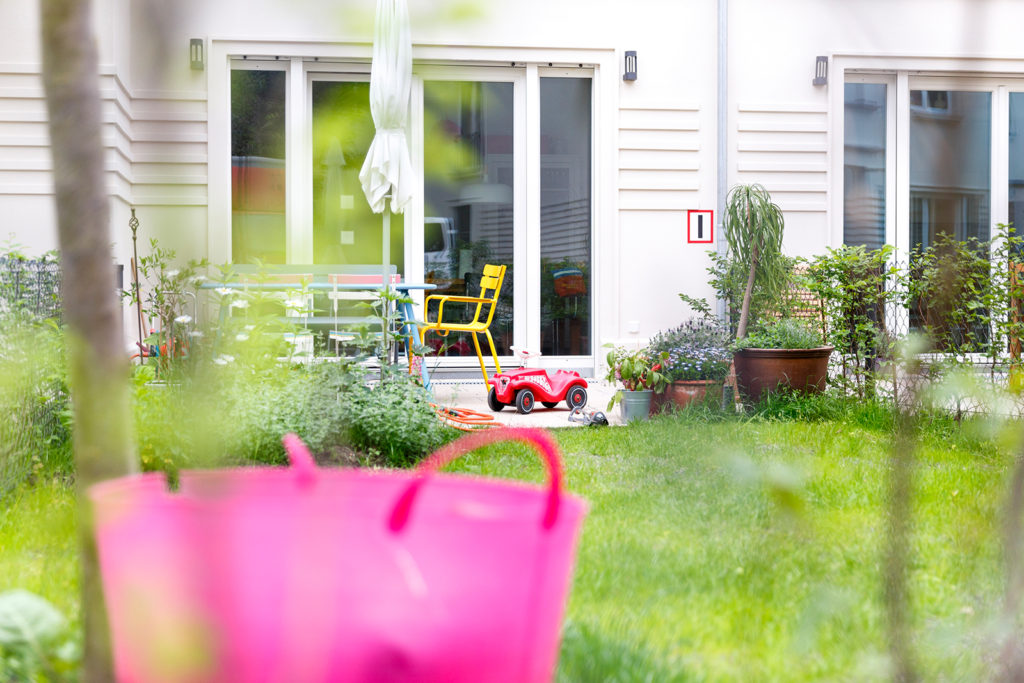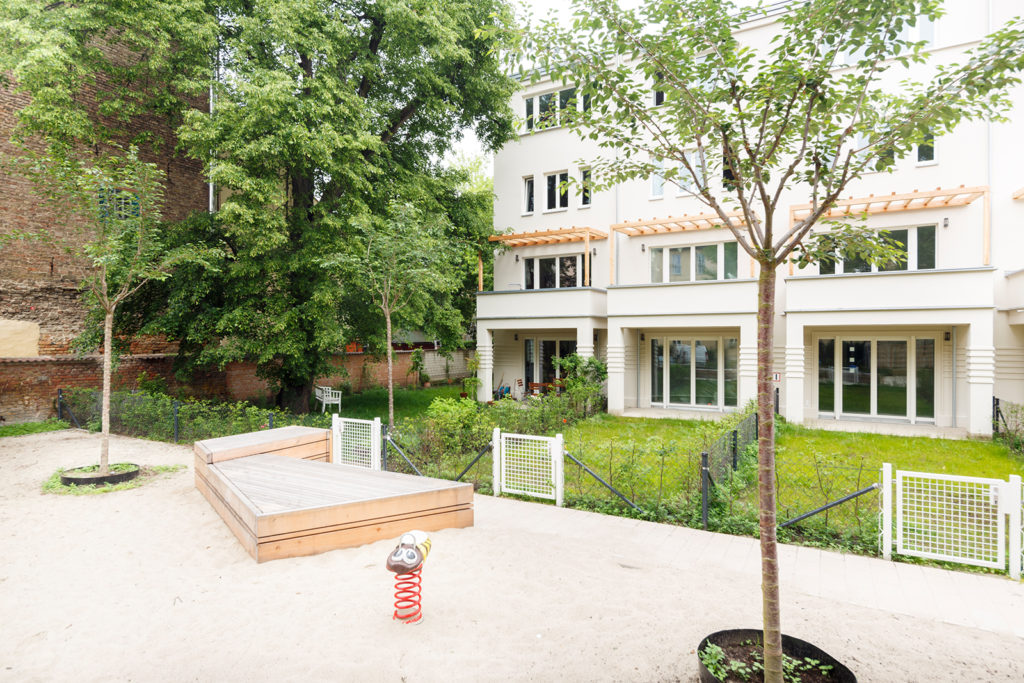 ADRESS:
Rosenthaler Straße 36
10178 Berlin
TEL:
MAIL: