DETAILS
Service: Value Engineering
Client: Barberini gGmbH I Hasso Plattner Stiftung
The Barberini palace originally erected around 1770 was almost completely destroyed shortly before the end of WWII and in 1948, the ruins were demolished and removed. Hasso Plattner, the founder of SAP, initiated the plans for a reconstruction and his foundation also supported the project financially.
Between 2013 to 2017, the historic façade was reconstructed and a completely new high-class museum building with 17 exhibition halls was built.
Our partner office ABP I LÖ defined the design and cost targets of the building services and managed the project through to its handover. The scope of work also included the creation of the execution planning for the building automation system and the telecommunications and safety/security engineering.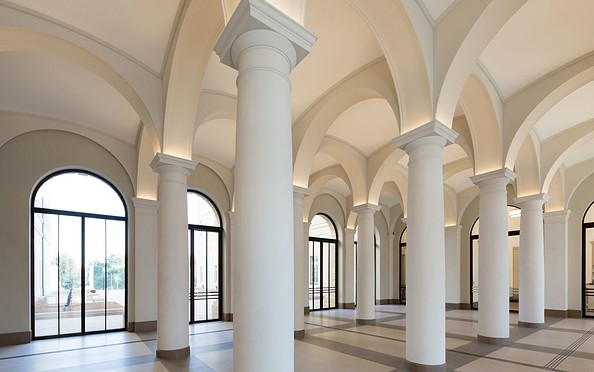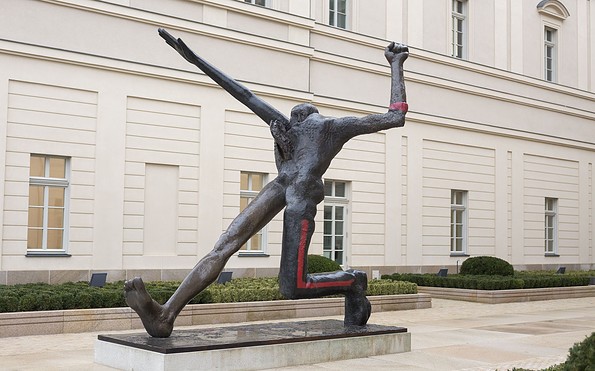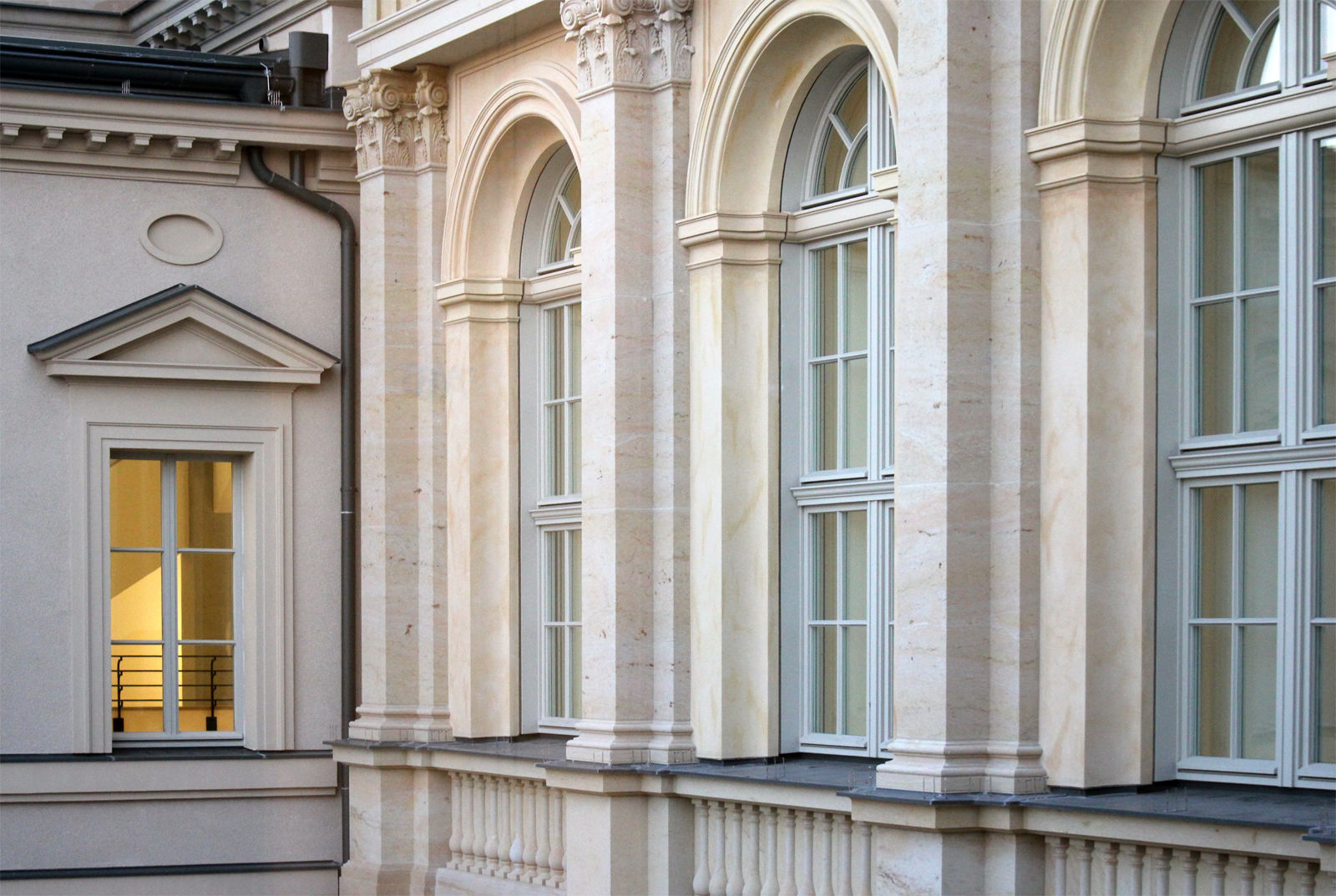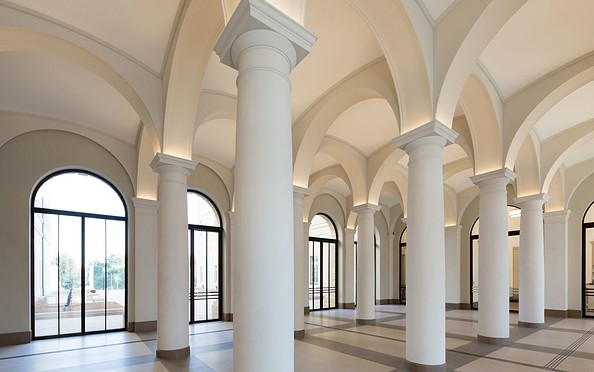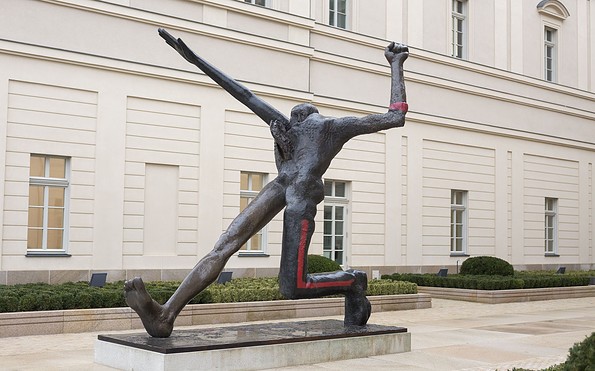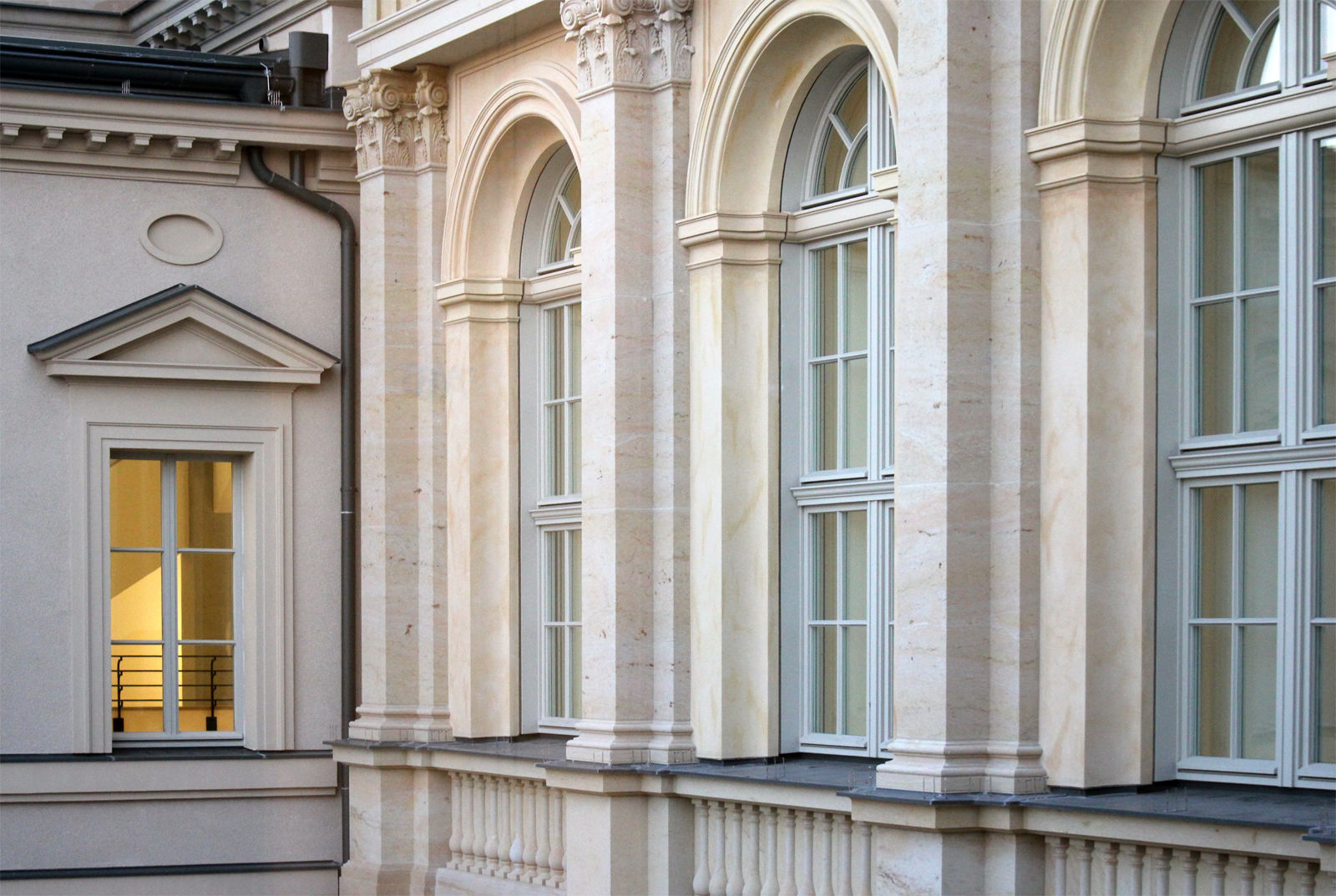 ADRESS:
Rosenthaler Straße 36
10178 Berlin
TEL:
MAIL: