DETAILS
Service: Value Engineering
The Andaz Munich Schwabinger Tor was opened in February 2019 as the third European hotel of the five star Hyatt subsidiary, after London and Amsterdam.
The Andaz Munich hotel offers 277 guest rooms in a pioneering design, a restaurant and cocktail lounge, a 1,600 m² large meeting and conference area including a ballroom, as well as a 2,000 m² large spa and gym. A special highlight is the bar and rooftop terrace on the 12th and 13th floors offering a stunning view over the city.
Our partner office ABP I LÖ defined the fundamentals of all monitoring, open- and closed-loop control and optimization systems in the building and prepared the execution planning of the building automation system for an energy efficient, economical and safe operation of the building services installations.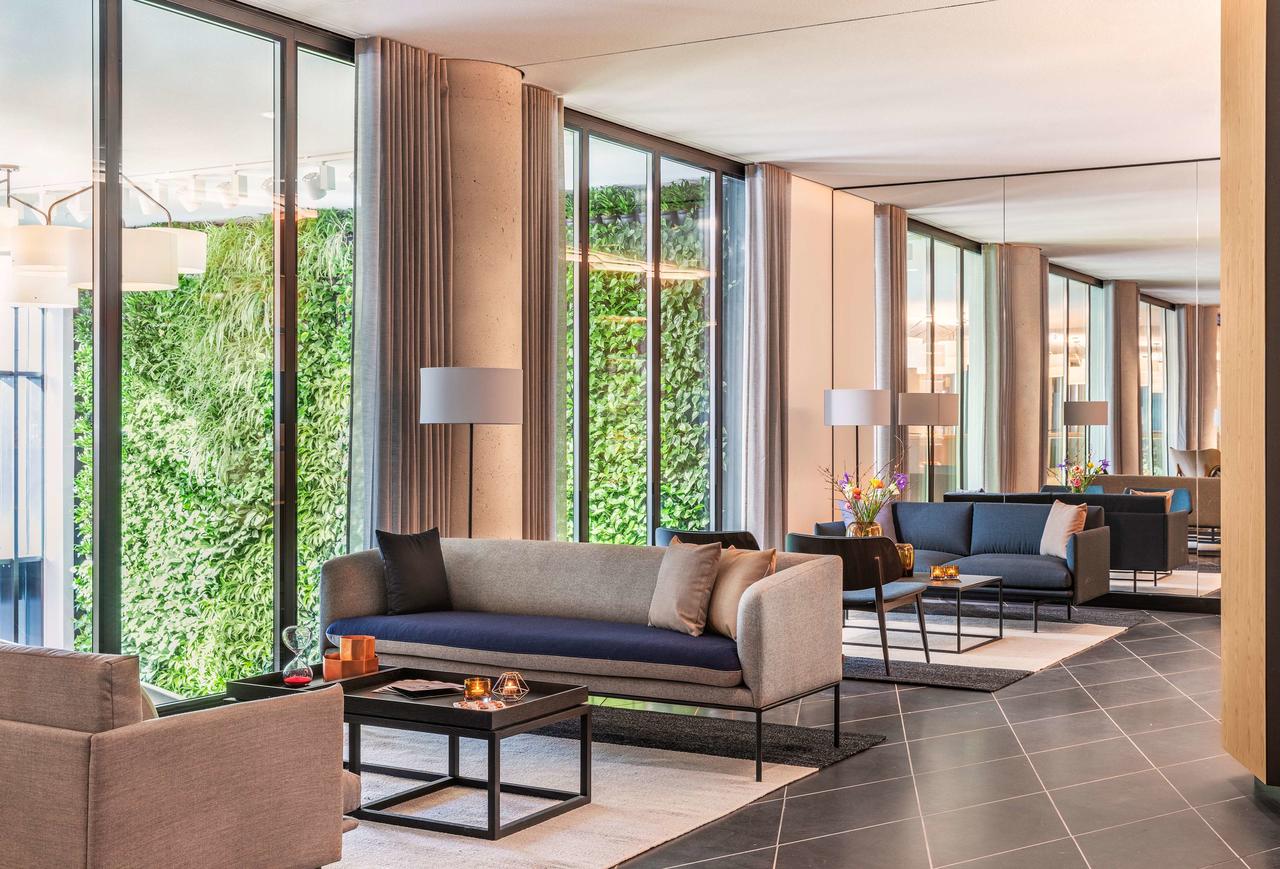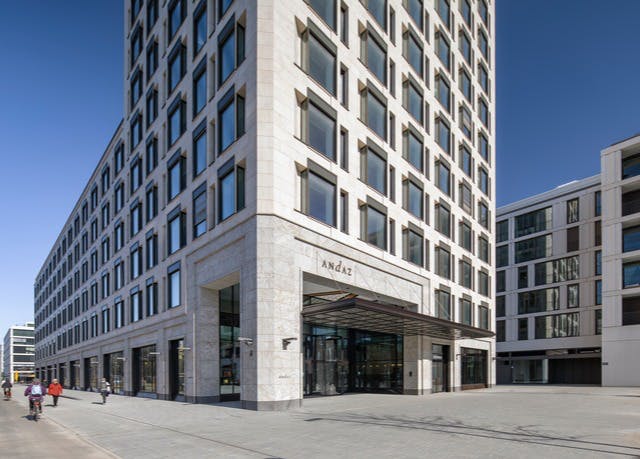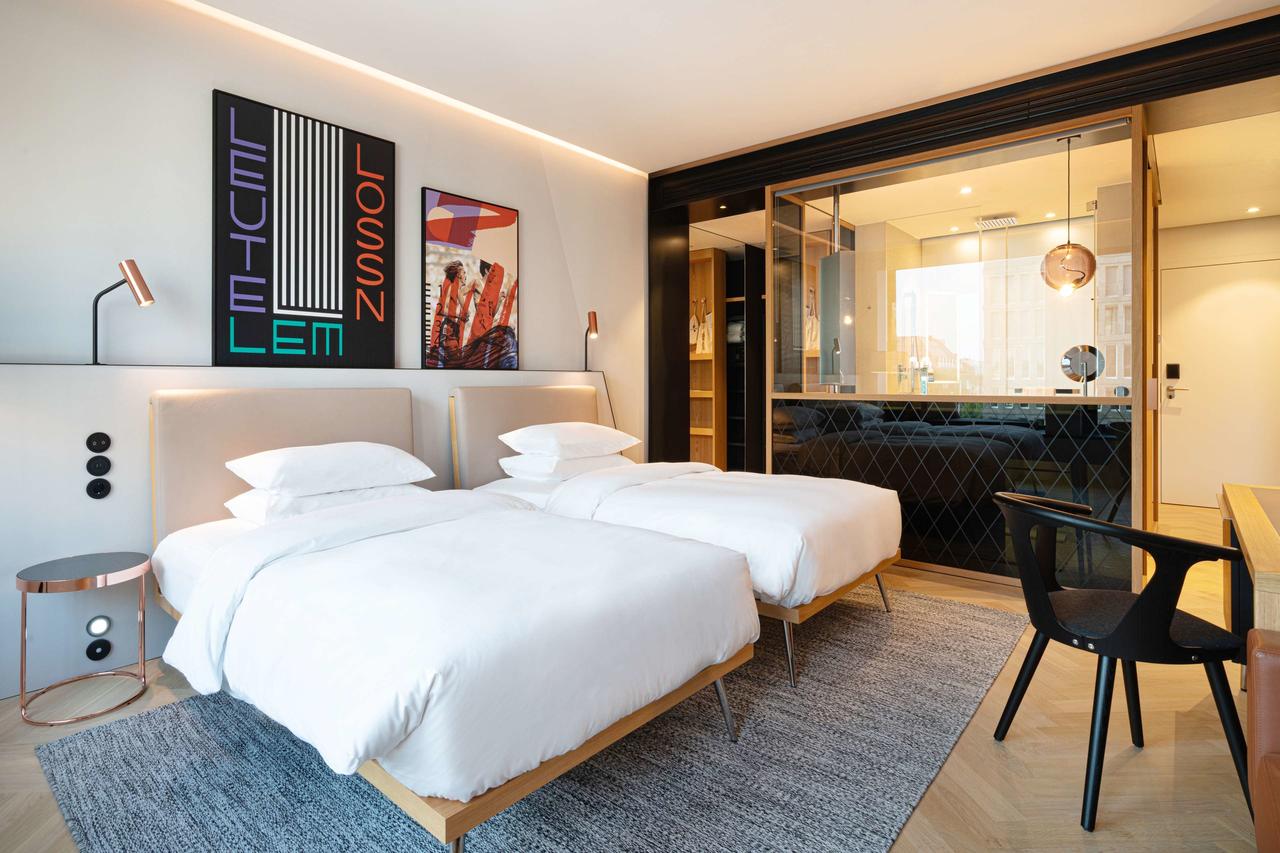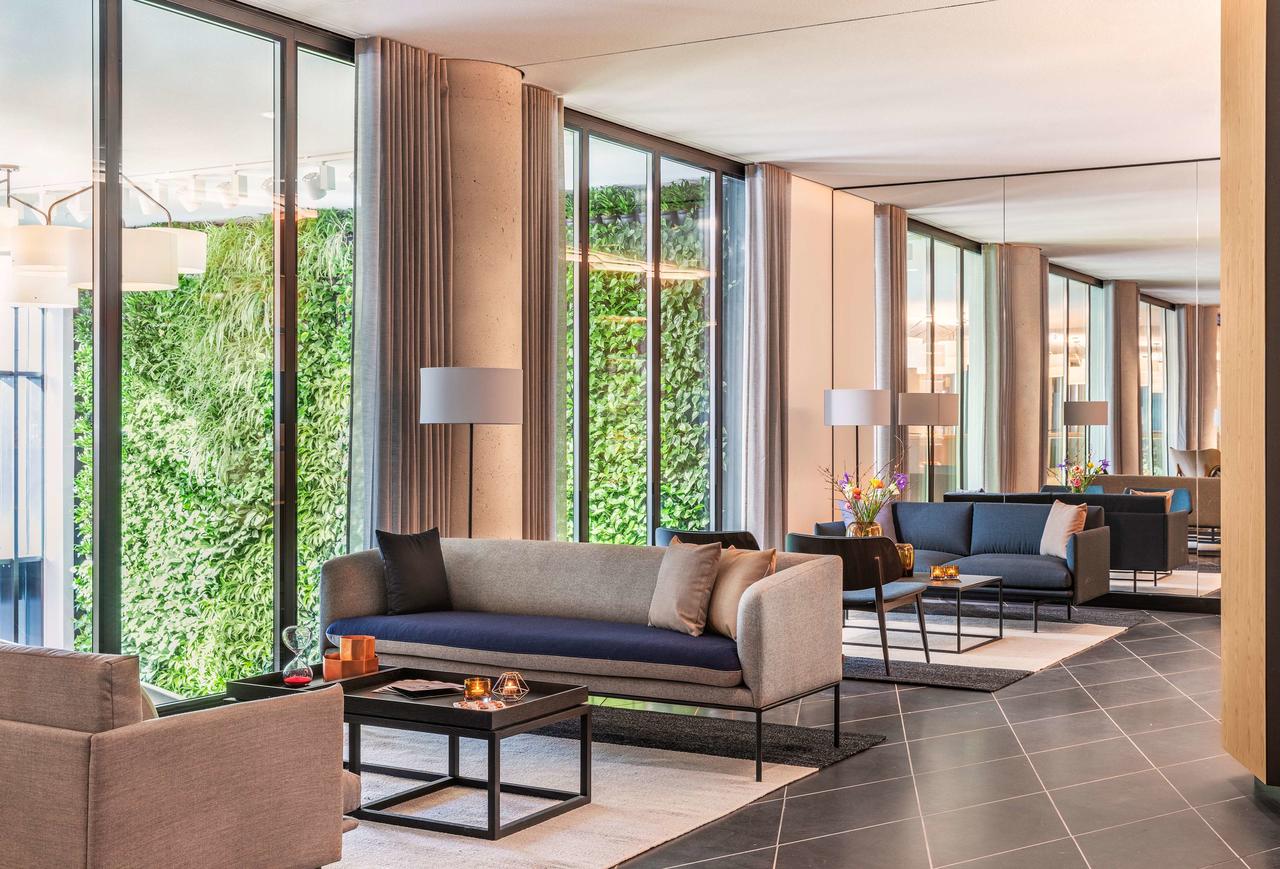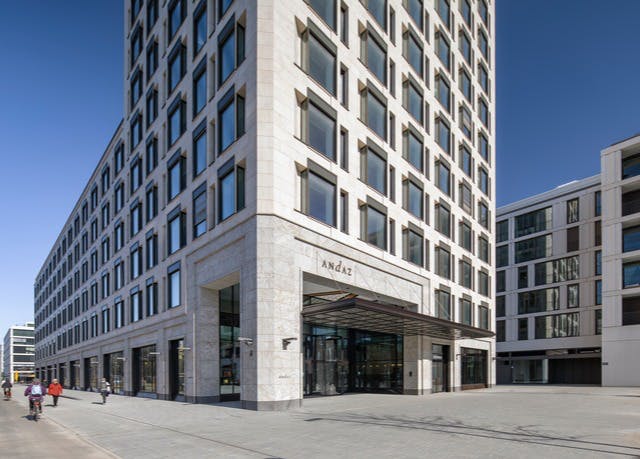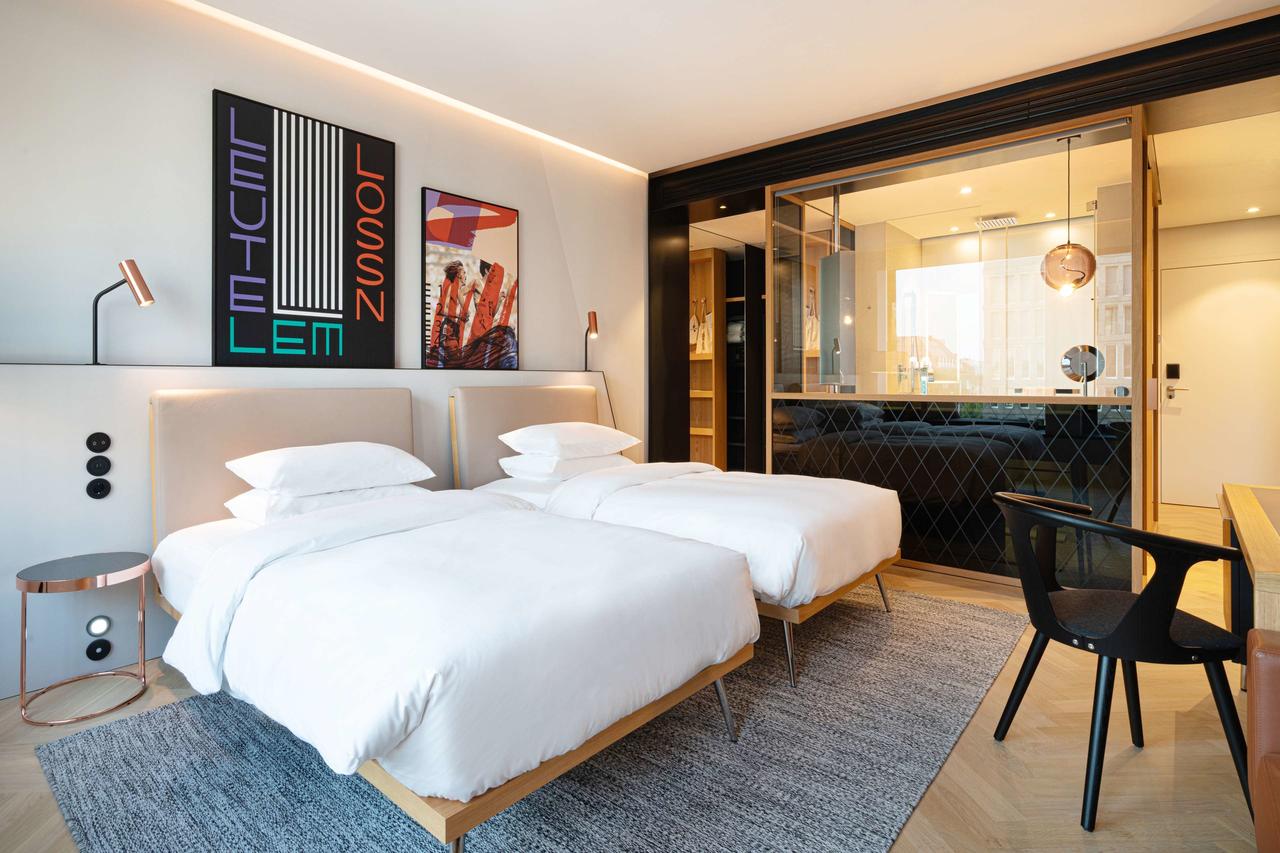 ADRESS:
Rosenthaler Straße 36
10178 Berlin
TEL:
MAIL: