DETAILS
Service: Development and Real Estate Consulting
Period of performance: since 4Q I 2017
Client: Deutsche Seereederei
DSR Hotel Holding combines the activities of Deutsche Seereederei in the segments Hotel Business, Tourism and Health & SPA Business.
The hotel portfolio of DSR Hotel Holding also includes the A-ROSA und a-ja resorts as well as the prestigious hotels Neptun in Warnemünde and Louis C. Jacob in Hamburg-Blankenese.
For the 5 star superior hotel Louis C. Jacob, REELAB performed a survey to establish a starting point for budgeting and planning.
Based on the findings, a strategic modernization concept was developed that considered all relevant aspects such as profitability, condition, operator contract, history, special charm, and general orientation of the hotel.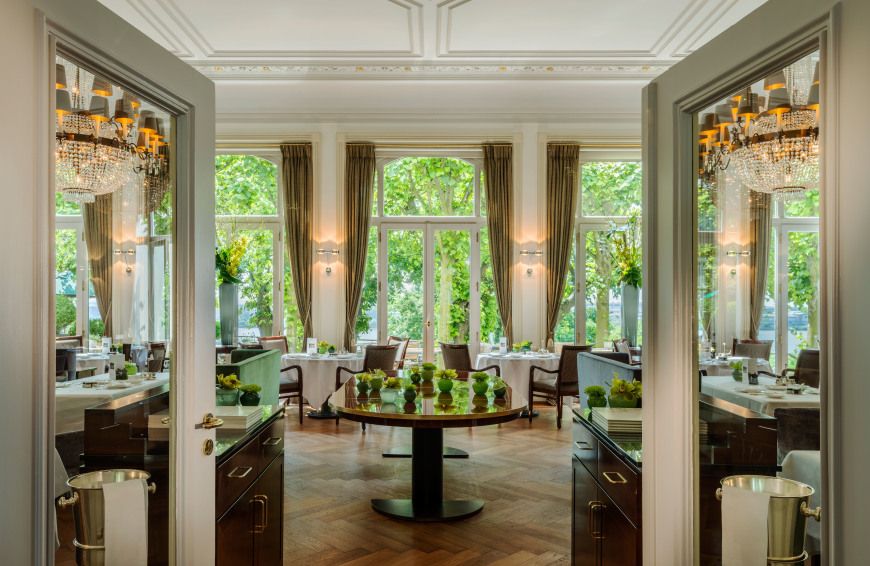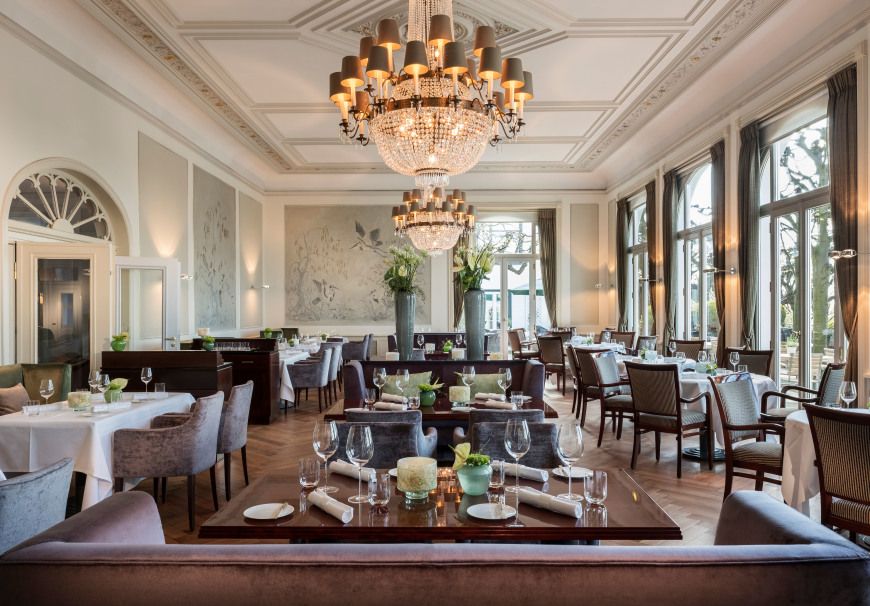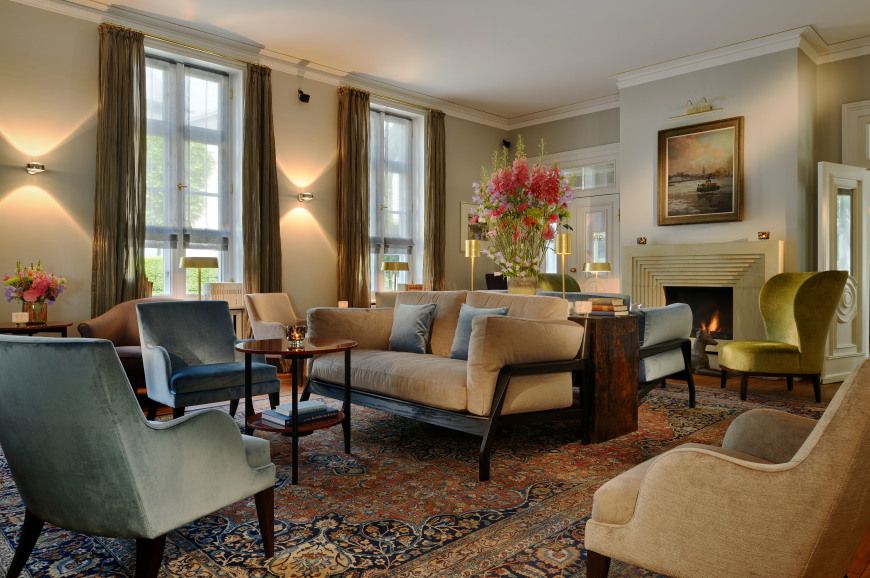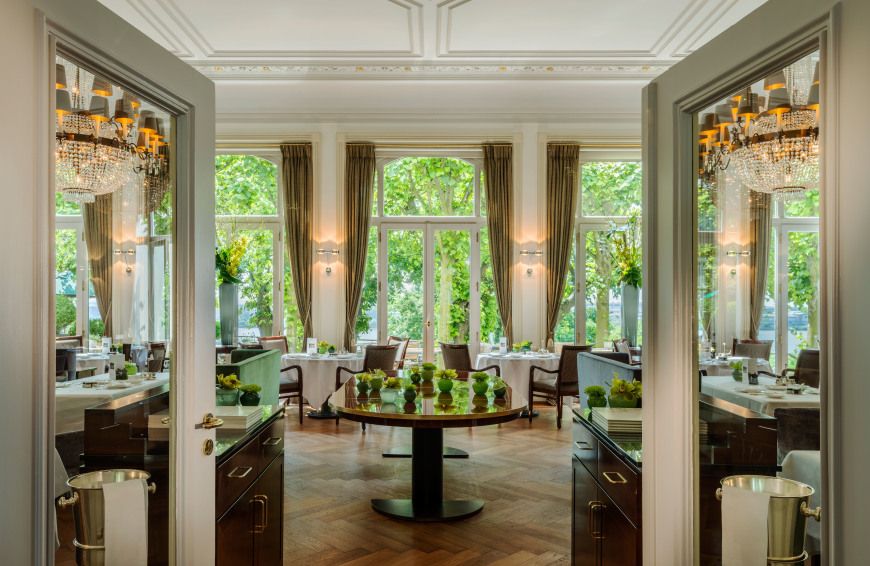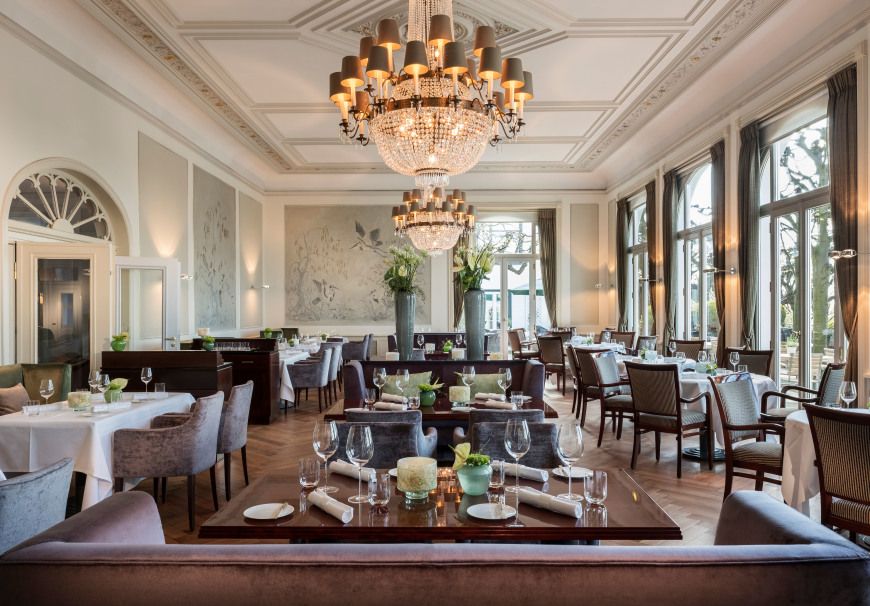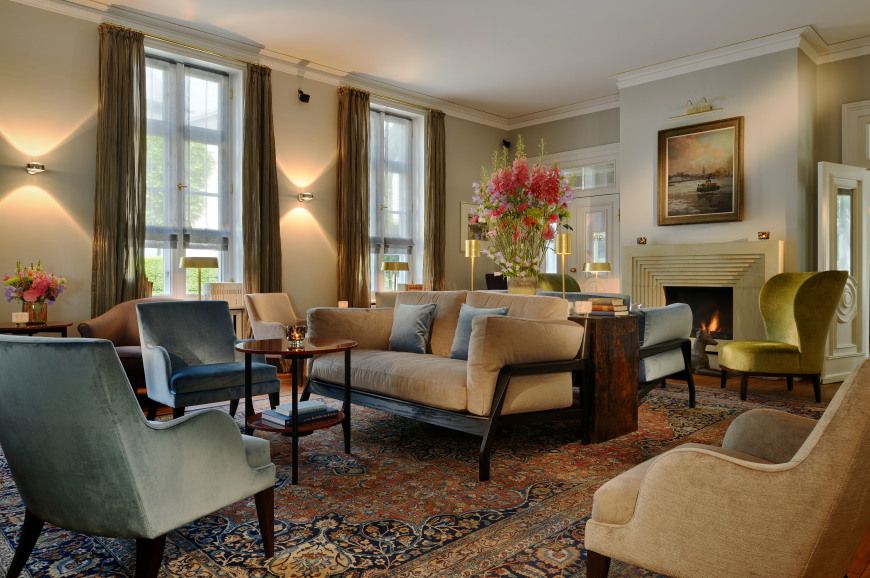 ADRESS:
Rosenthaler Straße 36
10178 Berlin
TEL:
MAIL:
error:
Der Inhalt dieser Seite ist geschützt.