DETAILS
Service: Consultant Selection Procedure
Performance of the procedure: 2019
Contract award procedure: Ordinance on the award of public contracts
Client: Strausberger Wohnungsbaugesellschaft
In a pilot study of the building Hans-Beimler-Ring 6-11, a typical example of the modular industrial residential construction (type IW 64) in the former German Democratic Republic.
REELAB defined performance criteria for the invitation to tender for general planner (prime consultant) services.
The aim was to optimize the performance criteria and the planning/design objectives regarding the economic efficiency of modular construction. The economic efficiency was also to be improved by an in increased involvement of system suppliers available in the market.
The defined planning and execution criteria are intended to serve as benchmark for the future-proof refurbishment of all of the buildings of this type that are part of the portfolio of SWG Strausberg.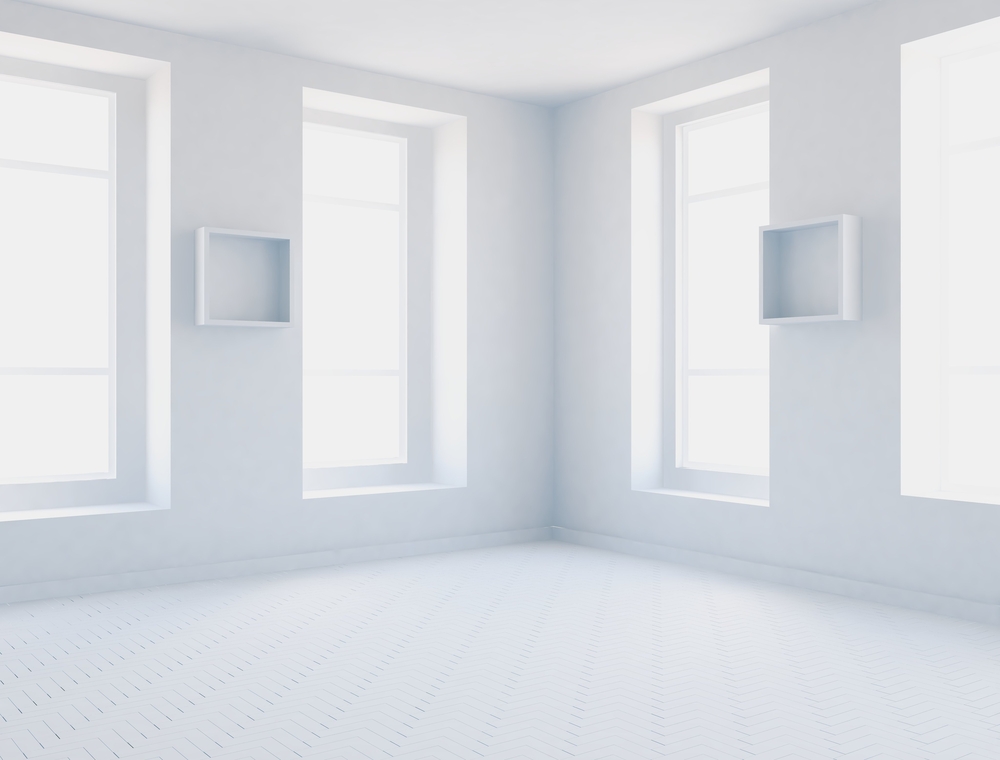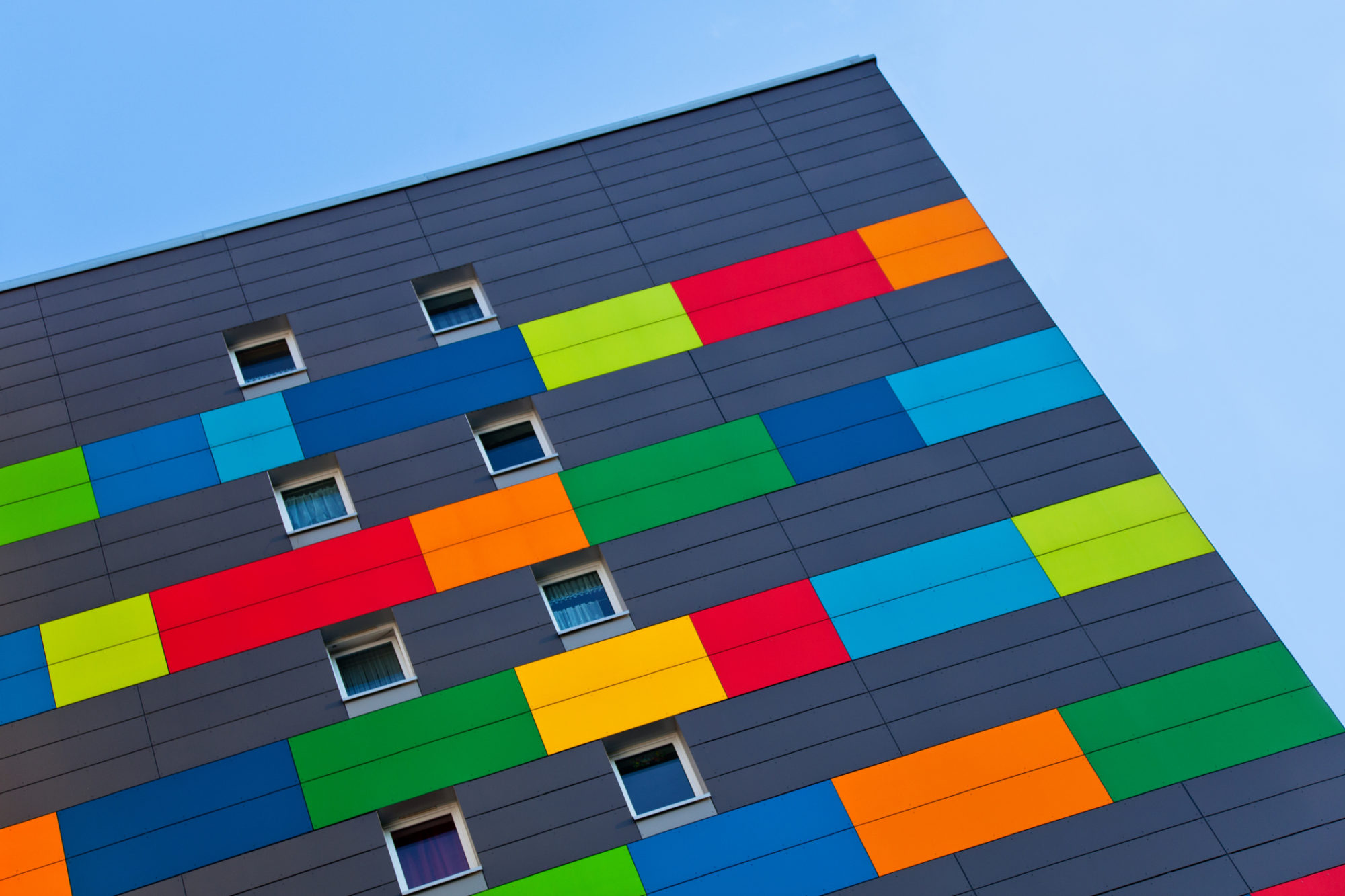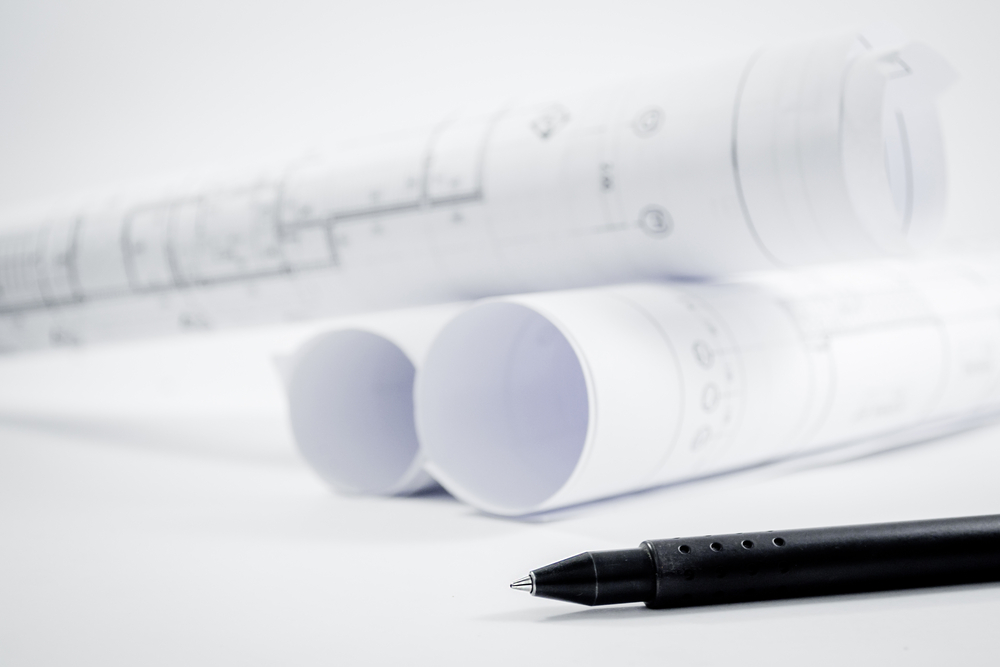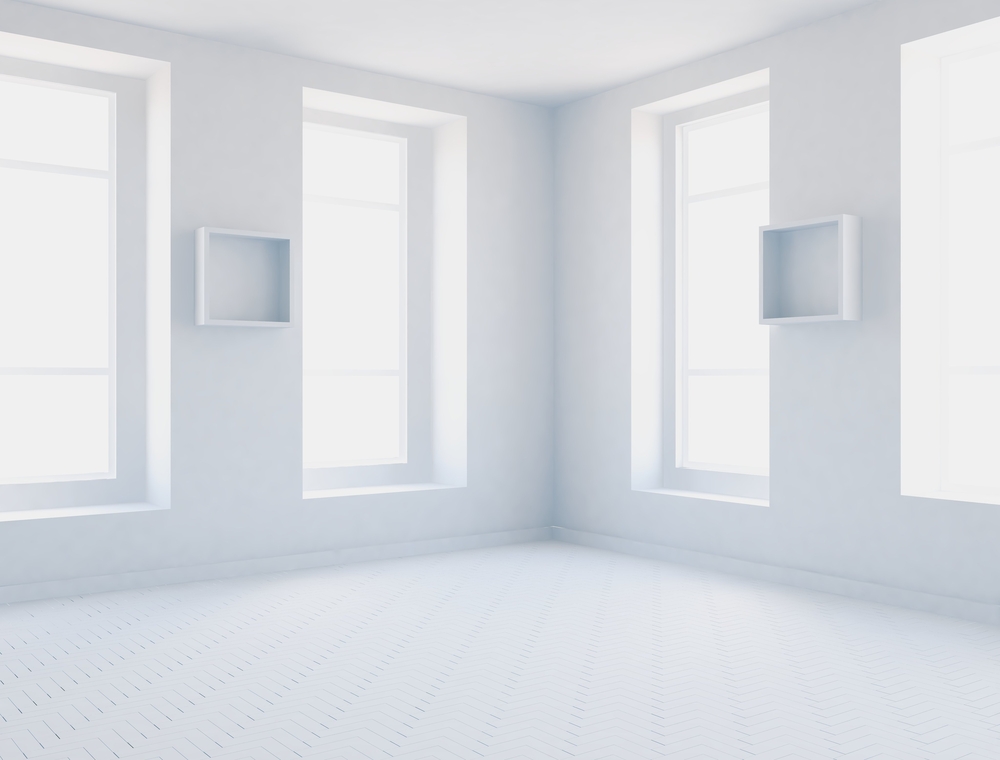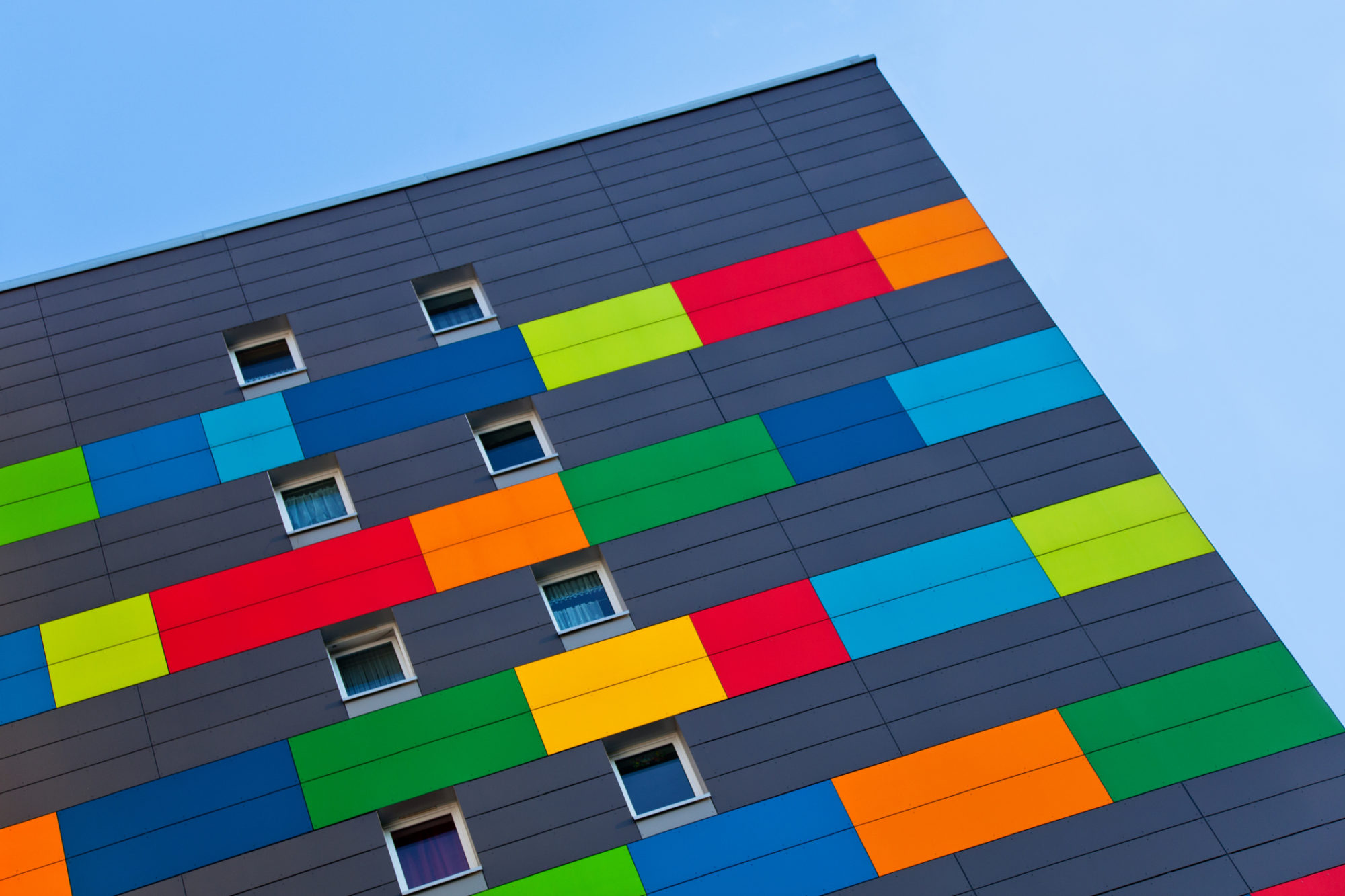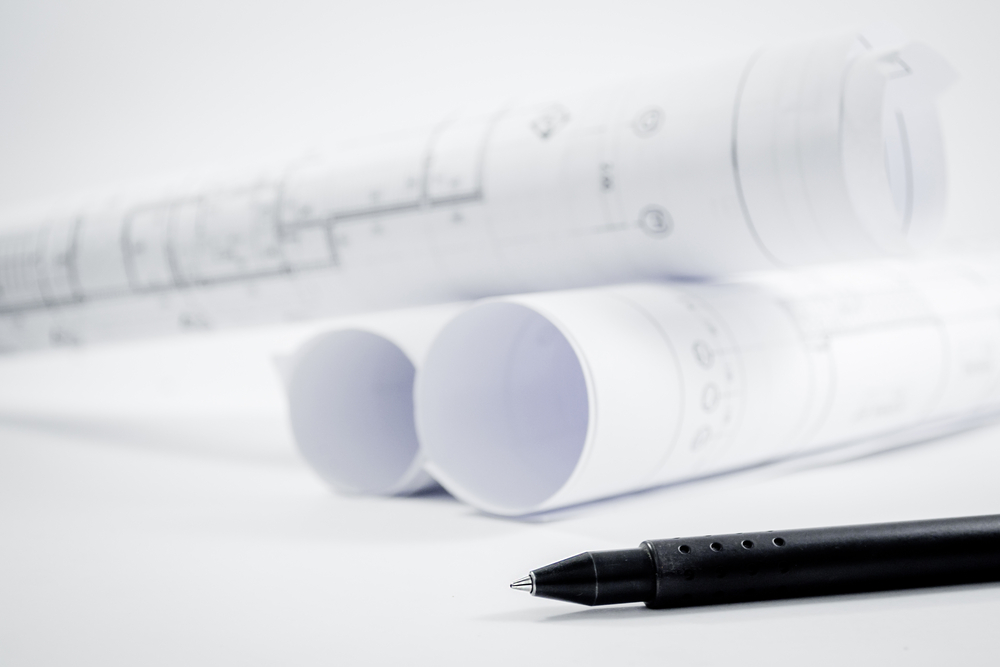 ADRESS:
Rosenthaler Straße 36
10178 Berlin
TEL:
MAIL: