DETAILS
Service: Project Management
Contract award procedure: main contractor award
The building complex Grainauer Str. 17 in Berlin-Wilmersdorf was severely damaged by bombs in 1945 and was demolished in the 1950s.
The resulting gap in the cityscape is now being closed again as part of a residential new build programme by GESOBAU AG. The architecture follows the style of the existing heritage assets. Towards the road, the new build will reflect the original façade structure with bays and balconies between them. As a result, the project poses special challenges for the creation of affordable living accommodation at reasonable construction costs.
In connection with the existing part of the building at Regensburger Str. 25 A, approx. 3,175 m² of new residential and commercial space was created after completion in the II quarter of 2021.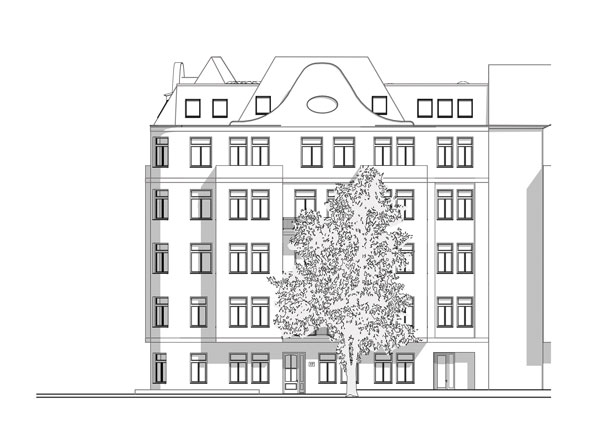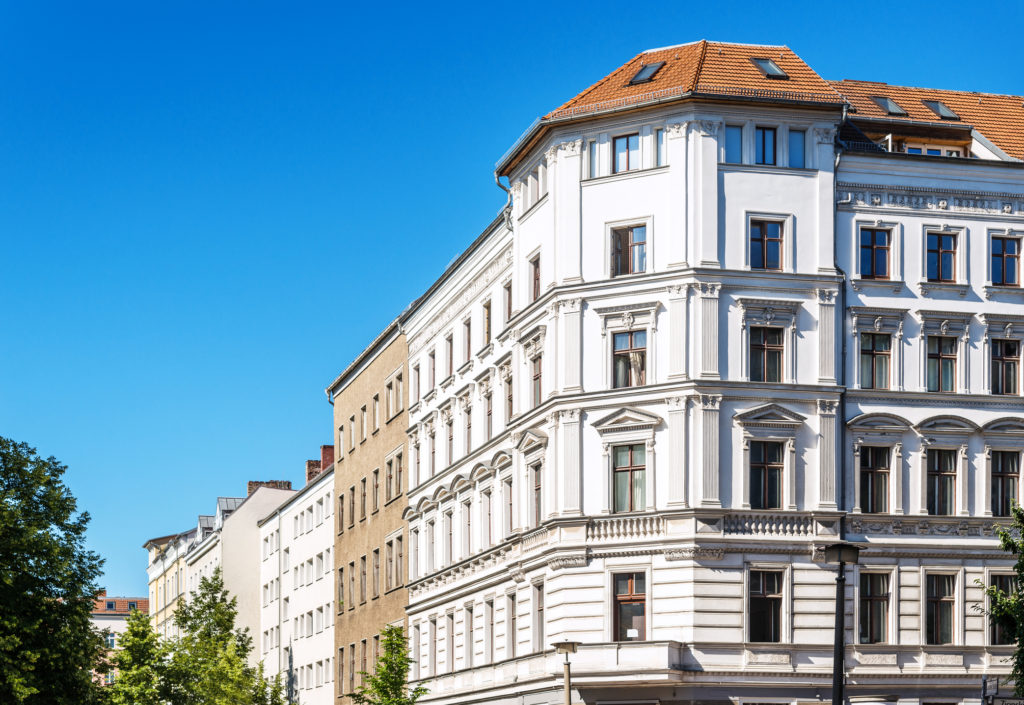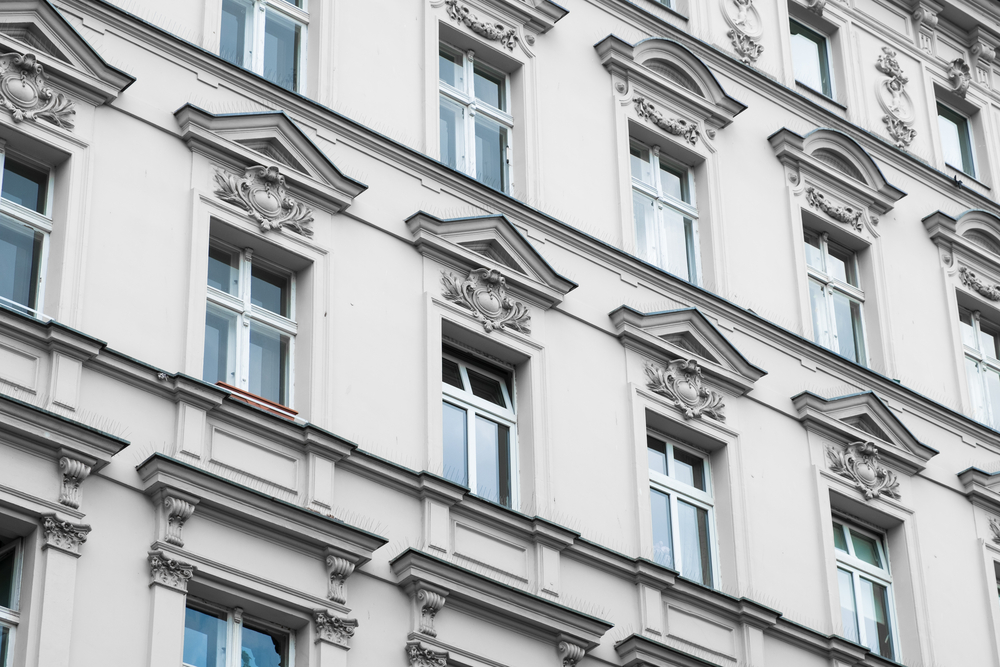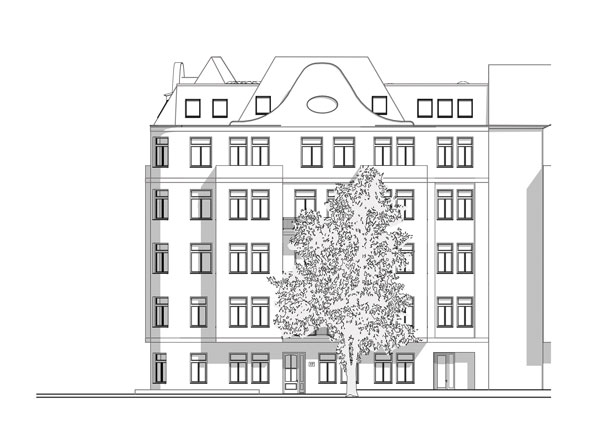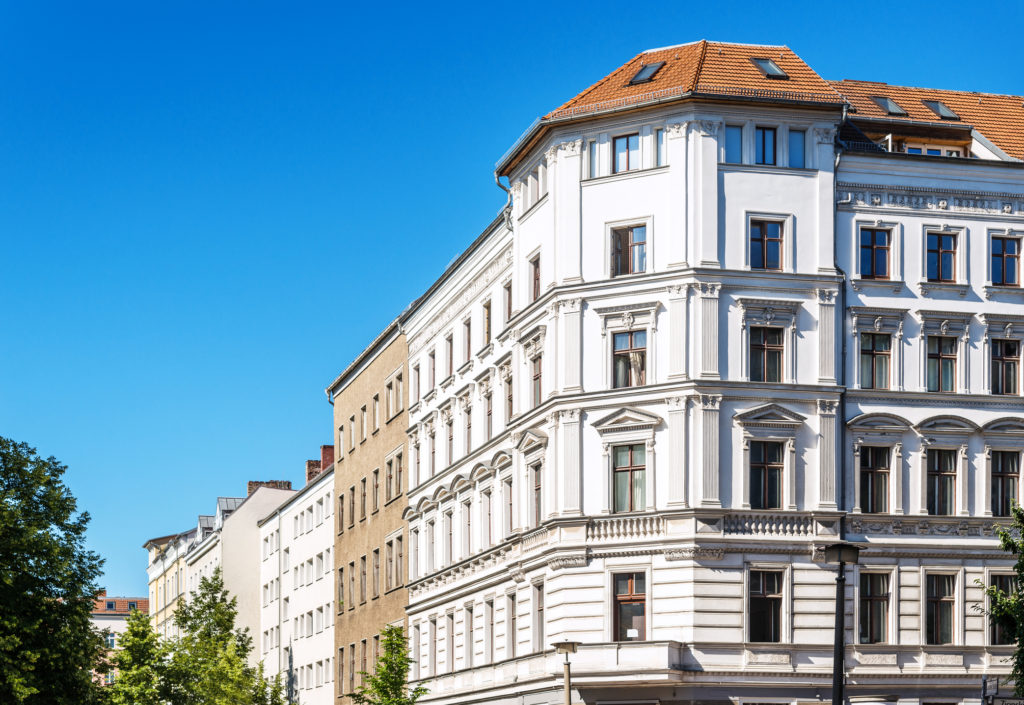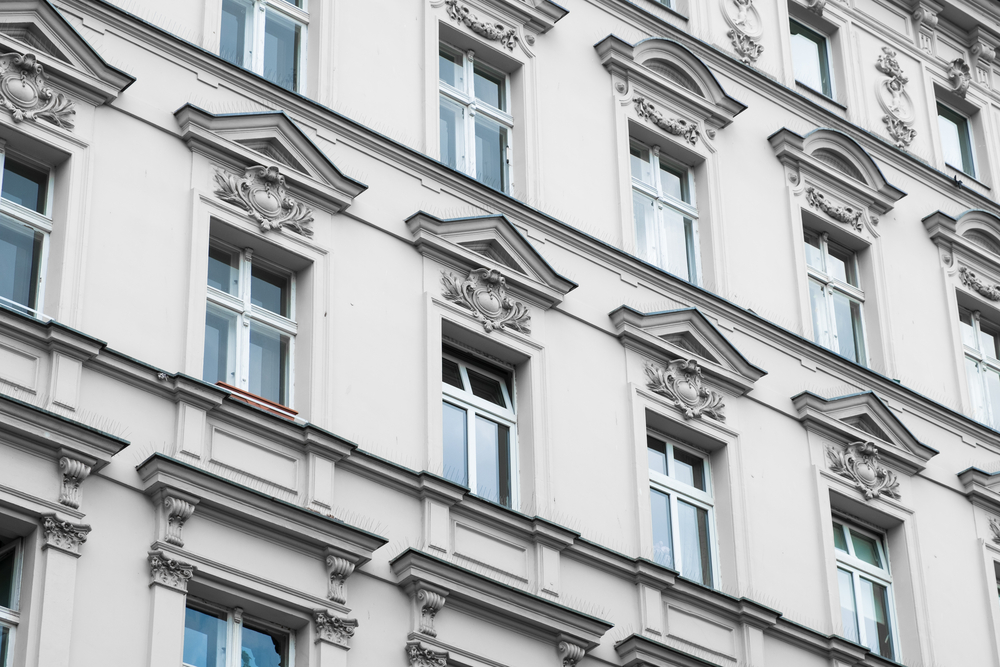 ADRESS:
Rosenthaler Straße 36
10178 Berlin
TEL:
MAIL: