DETAILS
Service: Value Engineering
Asset class: office and administration buildings
The Federal Chancellery designed by the architect Axel Schulte was one of the most important building projects of the federal capital Berlin in the past years. The imposing structure was completed in 2001 after a construction period of only four years.
At the time, the building stood out by its highly advanced energy concept.
Since 2017, our partner office ABP I LÖ has been commissioned with the basic evaluation, planning & design and tendering of various system components of the building services installations. In addition, the defined planning & design objectives are currently being reviewed as part of Construction Monitoring services. The scope of work also includes the preparation of the tendering documents for the renewal of the telecommunications, in-building radio communication, and fire alarm systems.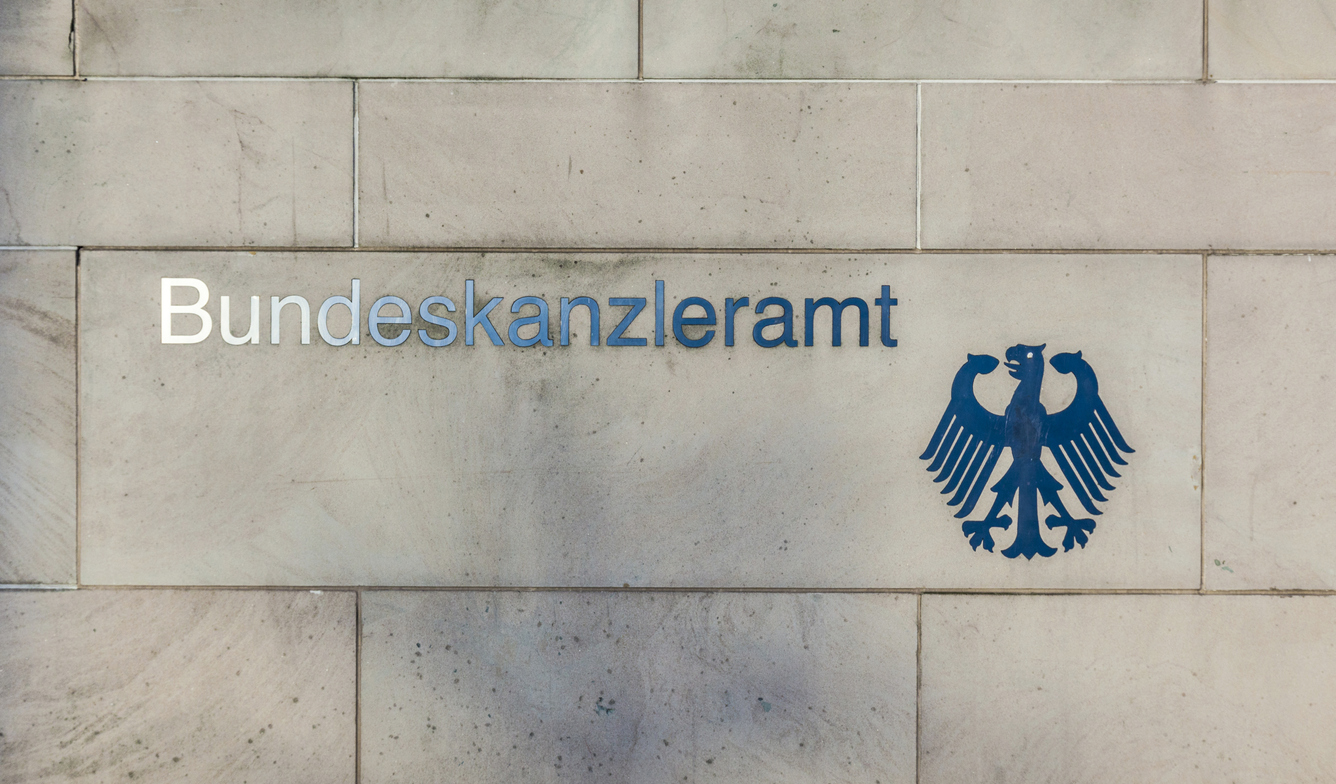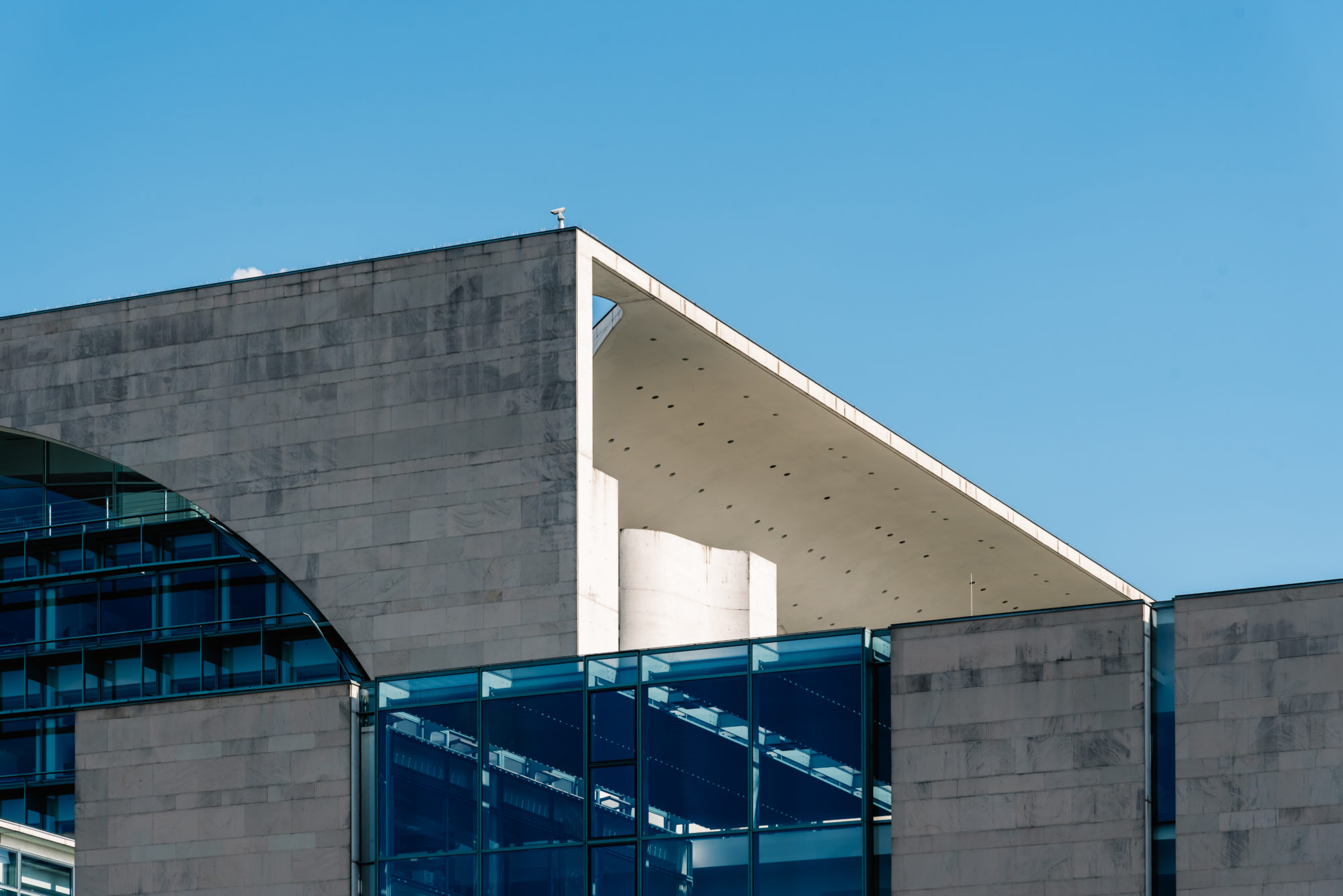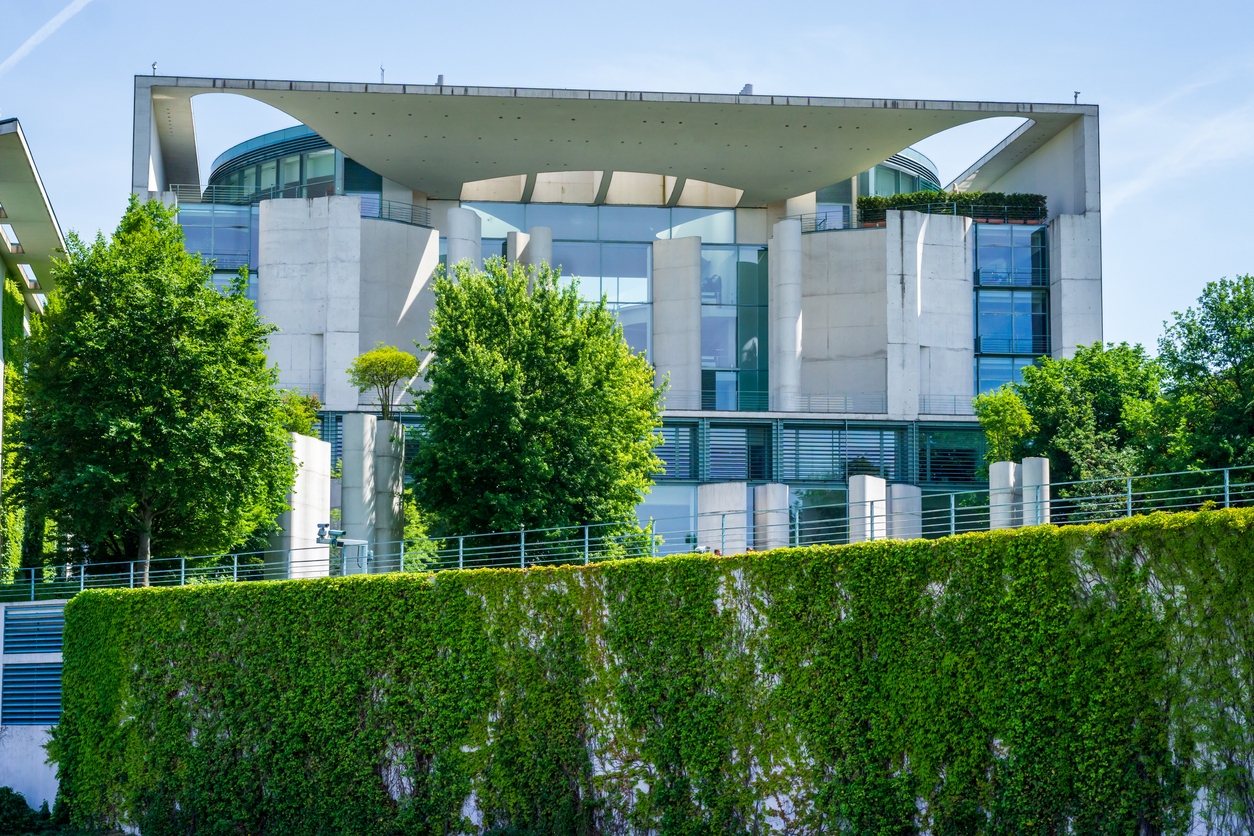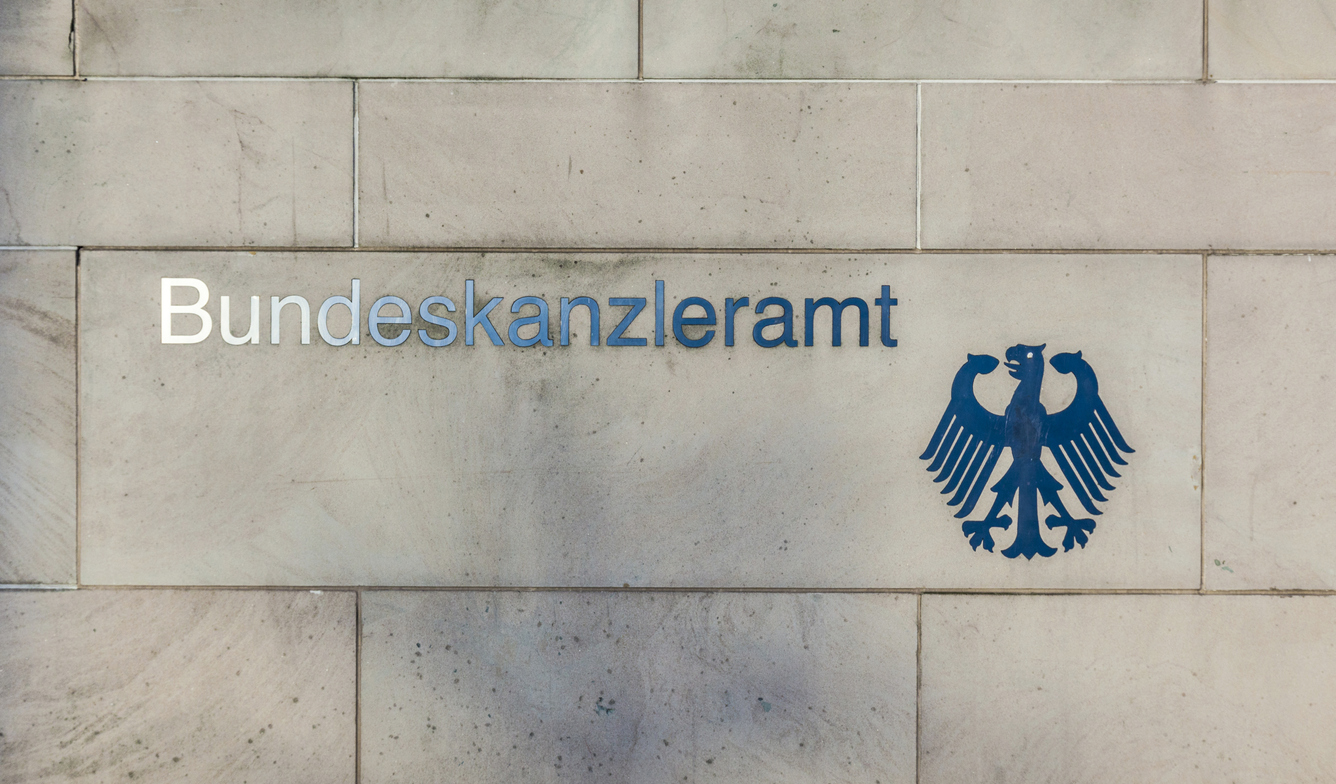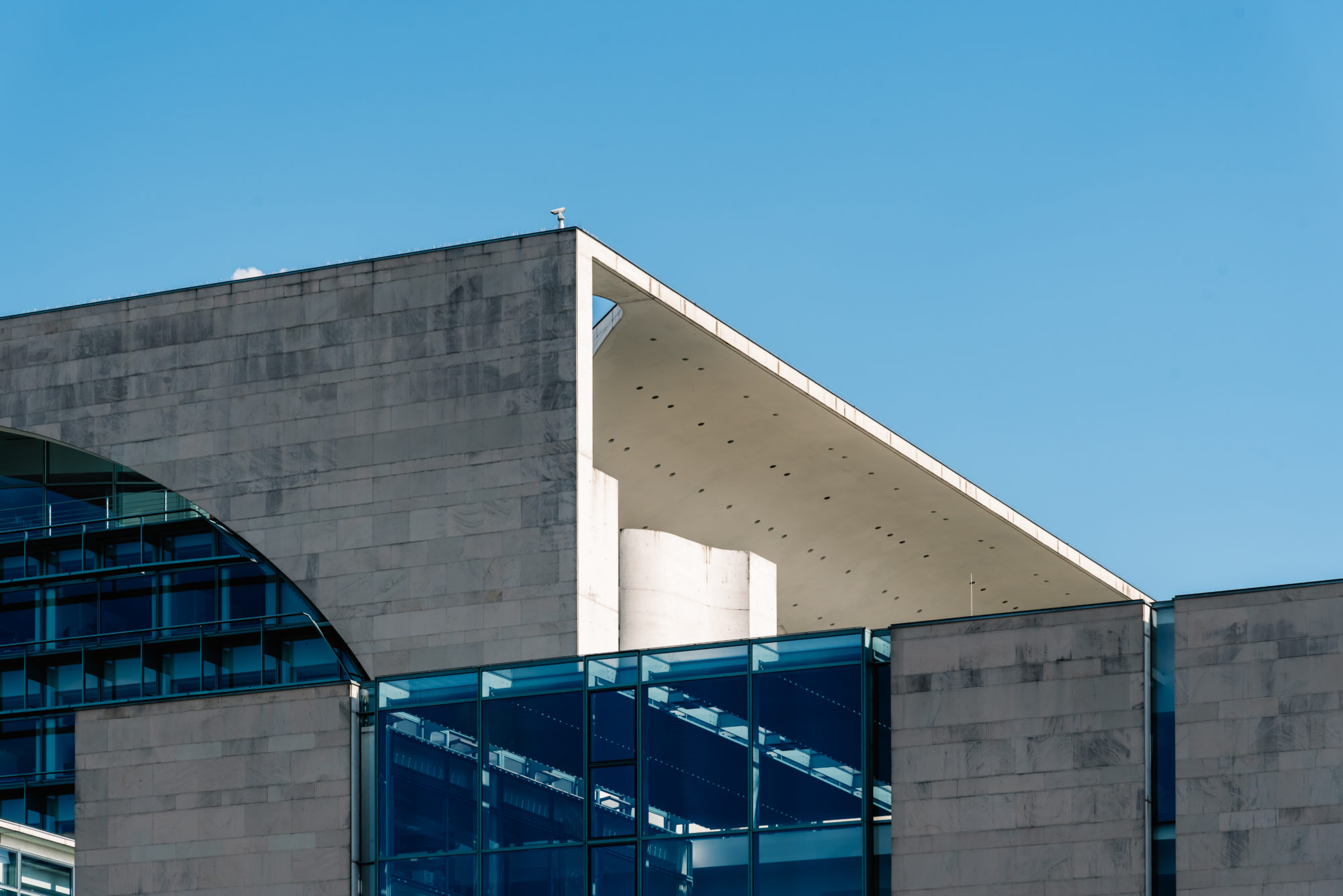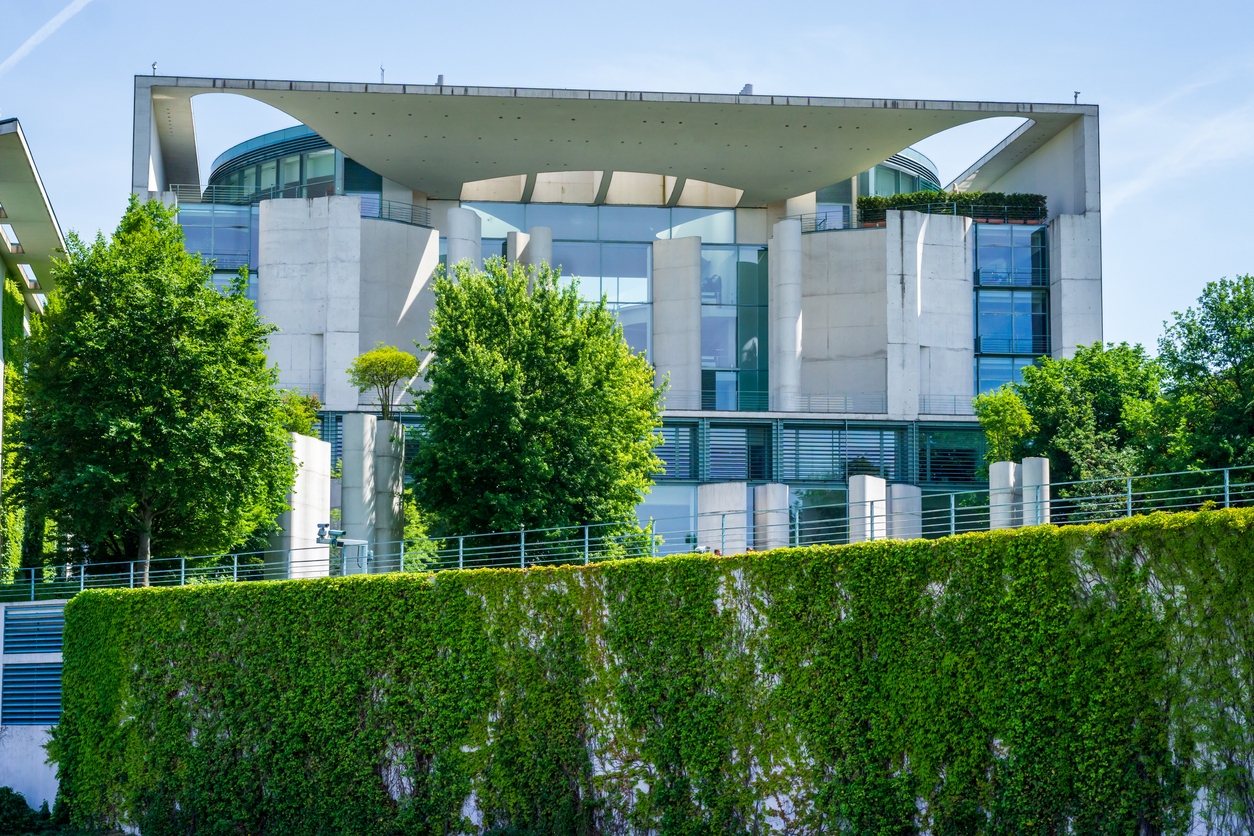 ADRESS:
Rosenthaler Straße 36
10178 Berlin
TEL:
MAIL: